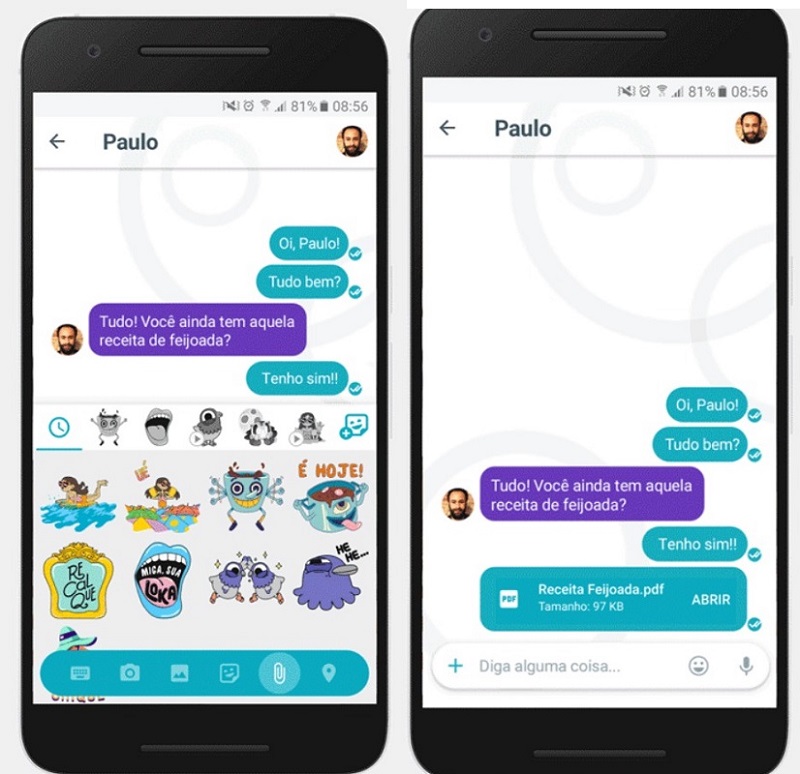 Google has announced an array of updates to a bunch of its apps, at an event in in São Paulo, Brazil. The company has added new feature to Duo, Allo and Photos apps.
First up, Google has updated its video calling app Duo with audio calling capabilities. You can make basic audio calls on Duo when you are on a poor network connection. This feature will be available starting today first in Brazil, and will be rolled out soon to users around the world in the coming days.
Secondly, Google Allo now allows users to share documents and other files (.pdf, .docs, .apk, .zip, and mp3). In addition, Allo is adding a new Smart Smiley feature in Portuguese for users in Brazil. At the time of Allo's launch this feature only support English language and Google has promised it will bring more languages on board.
Moving on, Google has also updated Photos on Android and iOS with aim to make backup and sharing easier on low connectivity. Photos will back up automatically in a lightweight preview quality that is fast  on 2G connections and when a good Wi-Fi connection becomes available, your backed up photos will be replaced with high-quality versions. Moreover, you can now share pictures faster even with a low connection by sending first in low resolution and they will be updated later to high resolution in case of good connectivity.