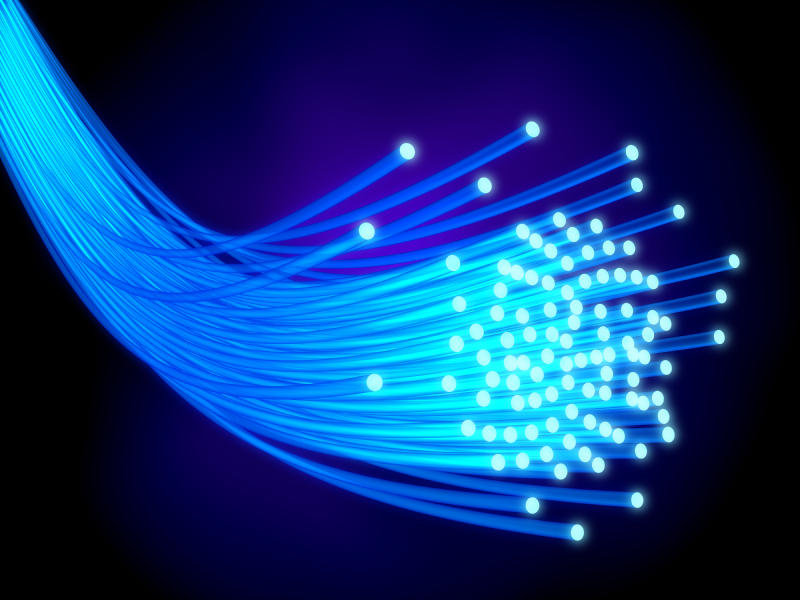 Nokia and Facebook announced the successful completion of a series of field trials of new optical digital signal processing technologies over a 5,500-kilometre transatlantic subsea link between New York and Ireland. To increase the capacity capabilities of submarine fibre to cope with bandwidth-hungry applications, the companies tested Nokia Bell Labs' new probabilistic constellation shaping (PCS) technology.
This submarine field trial of Nokia Bell Labs' PCS technology used shaped 64-QAM, which achieved a record spectral efficiency of 7.46 b/s/Hz and an increase of almost 2.5x more capacity than the stated optical transmission capacity of the system. The test also included a successful 11,000 km round trip submarine transmission using shaped 64-QAM achieving a record spectral efficiency of 5.68 b/s/Hz and a first demonstration of 200 Gb/s and 250 Gb/s wavelengths and 16-QAM modulation over a transatlantic submarine route using a real-time coherent DSP.
Dr. Stephen Grubb, global optical network architect at Facebook, said,
Facebook wants to increase the pace of innovation and adoption of next-generation optical technologies. This field trial with Nokia demonstrates that the scalable optical technology of PCS together with narrow linewidth laser sources can achieve capacities extremely close to the Shannon limit. This ensures that we are both maximizing our investment in submarine cable systems, as well as continuing to drive the cost per bit of submarine transport lower.
Sam Bucci, head of optical networking at Nokia, said,
We are thrilled to partner with Facebook to promote our common commitment to accelerating innovation in optical transmission. By demonstrating promising areas of Nokia Bell Labs research such as PCS, as well as coherent technologies available today, we hope to chart a path forward for the industry towards higher capacities, greater reach, and more network flexibility.