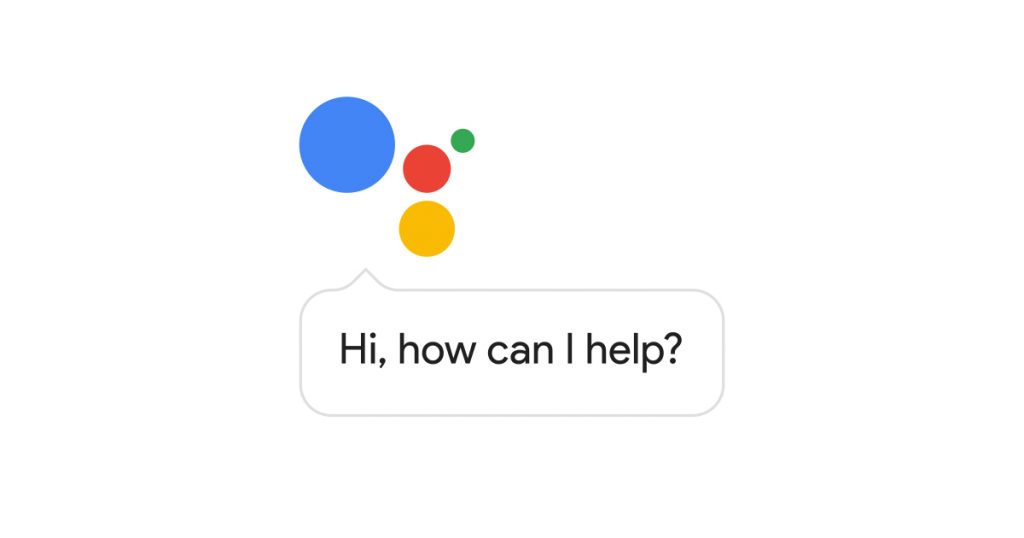 Earlier this month Google Assistant started rolling out to eligible Marshmallow and Nougat devices. However, the Assistant will be limited to Android phones and will not expand to tablets, as per Android Poli who confirmed the same with Google.
Google said in a statement to Android Police,
The Assistant will be available on Android Marshmallow and Nougat phones with Google Play Services, this does not include tablets.
Google did not specify the reason for not rolling out Assistant to the tablets. This means Google Assistant will not come to Nexus 9, Pixel C and other tablets. At the beginning of this year, Google announced that Assistant will come to Android TVs and Android Wear.