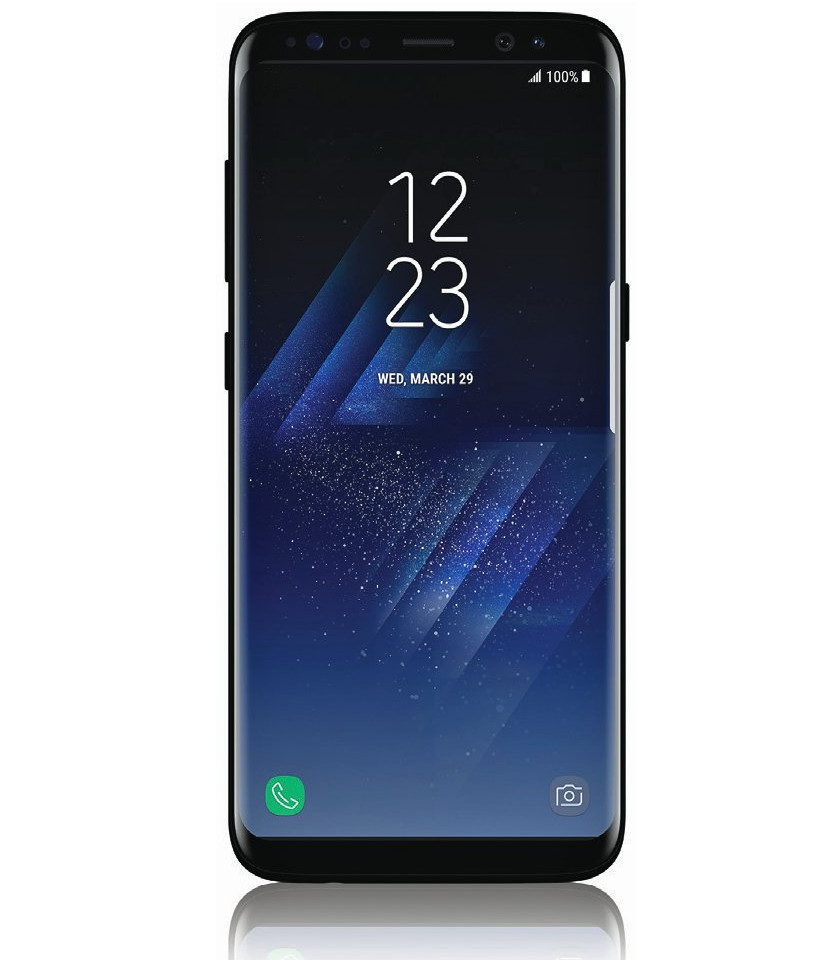 Last week Samsung Galaxy S8 and Galaxy S8+ received FCC certification. Now, Ming-Chi Kuo renowned KGI Securities analyst has seconded the specs of the upcoming flagships from Samsung.
In his note, Kuo has revealed that Samsung Galaxy S8 and S8+ with 5.8-inch and 6.2-inch display will be announced on March 29. It was first reported that the Galaxy S8 would be released on April 21 but a report later claimed that the release had been pushed back by one week to April 28. Kuo predicts that the Galaxy S8 is going to be released on April 21. Both the smartphones will feature OLED display and feature WQHD+ resolutions of 2960×2400. The analyst predicts that the shipment split between the models will be 6:4.
According to Kuo, the Qualcomm-powered Galaxy S8 will be sold in the United States, Japan, and China, whereas the Exynos-based version will be available in Europe and the rest of Asia. Talking about the RAM, he said models sold in most markets will feature 4GB of RAM, while those sold in Korea and China will sport 6GB because "users in those two markets are particularly sensitive to DRAM specs.
Kuo "confirms" the Galaxy S8 will feature a single-lens 12-megapixel camera on the back, and a secondary 8-megapixel camera on the front. The reason Samsung has not adopted two-camera setup is due to cost and "immature dual-camera ISP design."
Finally talking about the shipments, Kuo predicts 40 million to 45 million units during 2017, which is slower than the 52 million Galaxy S7 units that were shipped last year.