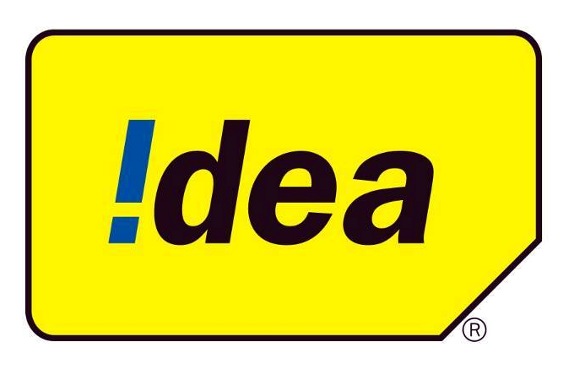 After Airtel, Idea Cellular has announced that it will offer free incoming calls to customers roaming in the country from April 1st. It also announced a range of international roaming value packs with unlimited incoming calls and bundled outgoing voice calls, SMS and data to international travelers visiting popular destinations overseas.
Idea said that mobile data tariffs and data pack benefits of home circle would be available while roaming in India and outgoing calls and SMSes would be available at 'affordable rates' while on domestic roaming.
Idea is offering roaming value packs with free bundled usage of up to 400 outgoing minutes, 100 SMS per day, large data volume and unlimited incoming calls. These packs start at Rs. 1,199 for 10 days validity and go up to Rs. 5,999 for 30 days validity, offering up to 85% savings on international roaming charges.
These international roaming packs come with free 1GB, 2GB, 3GB data and overage charges of Rs. 3 per MB. Users can also chose a 10 day pack for short leisure travel or 30 day packs for continuous business trips or long stay.
Idea said that it has done extensive study of customer's travel destinations, usage patterns and bill shock complaints to design a new range of value packs for handpicked destinations across Europe (15 countries), Asia (9 countries), America (USA and Canada), UK (UK and Ireland) and Middle East (UAE).
Commenting on the new offer, Sashi Shankar, Chief Marketing Officer at Idea Cellular, said:
Backed by a pan-India mobile GSM & wireless broadband network with coverage spanning 400,000 towns and villages, Idea is now set to enable over 200 million customers to use their mobile phones freely, without having to worry about roaming charges, while they travel anywhere in the country

While incoming calls will be free, customers will also be able to enjoy outgoing calls, SMS and data services at affordable rates, starting April 1. The International Roaming packs are designed keeping in mind the travel trends of Indians going abroad, as well as their wireless data usage requirements, whether travelling for work or leisure.