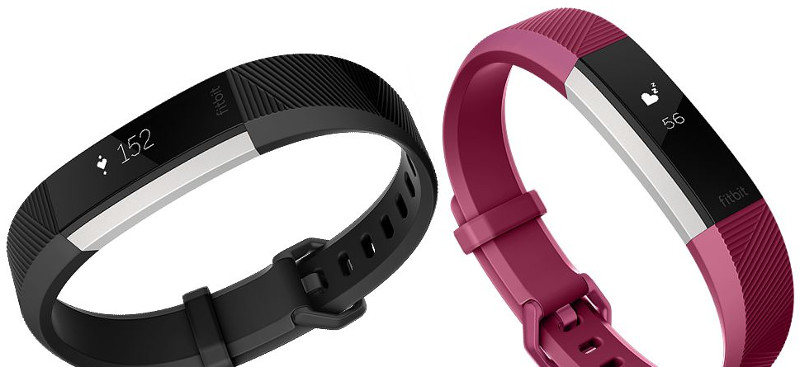 Fitbit just announced Alta HR, which it claims to be the world's slimmest wrist-based, continuous heart rate tracking device. It has PurePulse heart rate technology, offers automatic exercise recognition, sleep tracking and promises up to 7 days battery life.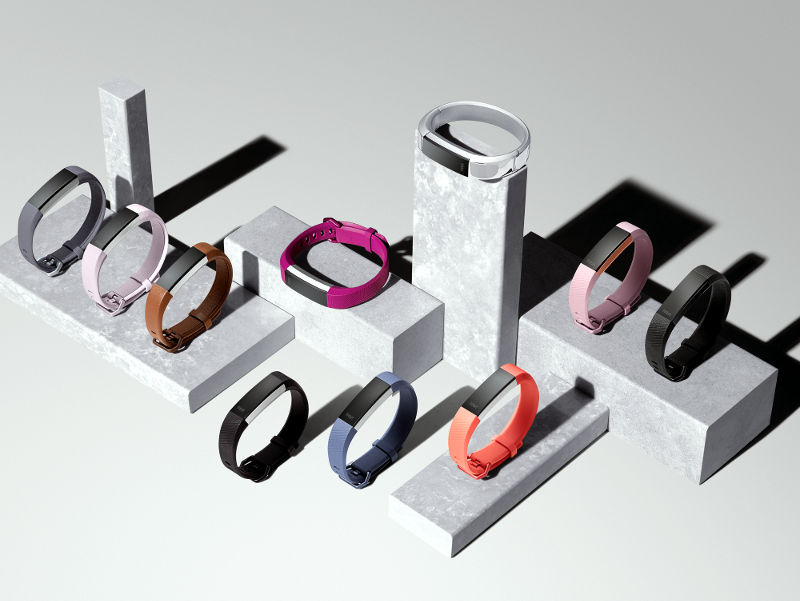 The company has also announced new advances in sleep tracking that offers actionable insights and guidance in the Fitbit app to make more informed decisions about your health and stay motivated to reach your wellness goals in style.
Sleep Stages utilizes heart rate variability to estimate the amount of time you spend in light, deep and REM sleep, as well as time awake each night to better understand your sleep quality. Sleep Insights uses the whole of your Fitbit data to provide personalized guidance on how to improve your sleep for better overall health.
"Fitbit was able to bring PurePulse, the feature requested most by Fitbit Alta users, to Alta HR by developing a one-of-a-kind chip that reduced the size and number of components needed, achieving a 25% slimmer design than Fitbit Charge 2," said the company.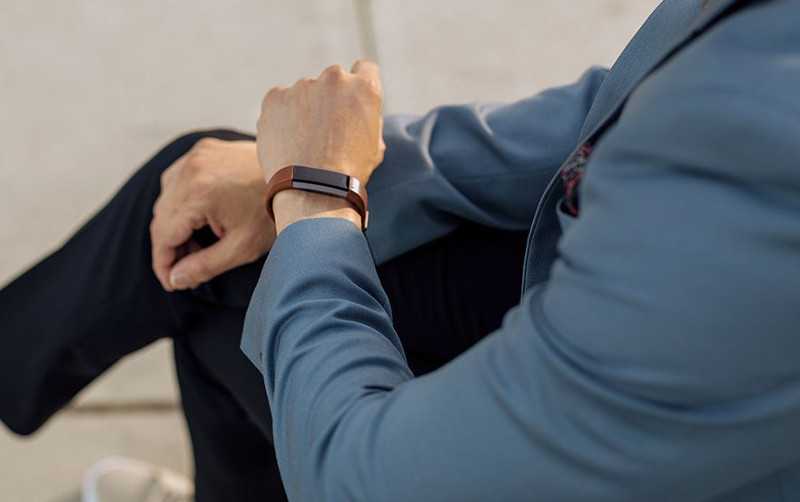 You can see real-time heart zones on your wrist and exercise summaries in the Fitbit app to work out at the right intensity for your health and fitness goals. You can also view resting heart rate on-device and trends in the Fitbit app, and compare it to your activity to see how consistent exercise can improve your heart health over time.
Smart, Insightful, Automatic Sleep Tracking to Help You Sleep Better
Fitbit is also introducing two dynamic, new sleep tools – Sleep Stages and Sleep Insights – that provide deeper insight into your sleep quality and guidance on how to improve, building on its popular sleep features.
Sleep Stages and Sleep Insights will be available globally in Spring 2017. Sleep Stages will work with Alta HR, Blaze and Charge 2 devices via the Fitbit app on Android, iOS and Windows, and on Fitbit.com in the online dashboard. Sleep Insights will be available with all Fitbit devices that track sleep via the Fitbit app.
The Fitbit Alta HR is available for pre-order for Rs. 14,999 on Amazon.in from 15th to 31st March 2017. It will be available exclusively on Amazon.in from 1st to 15th April 2017, and from 16th April 2017 onwards across major India retailers including Reliance Digital, Croma, Helios, Jumbo and Vijay Sales retail stores. The Special Edition Alta HR (in Gun Metal and Rose Gold) costs Rs. 16,999. Classic fitness bands cost Rs. 2,999, Luxe Leather bands are priced at Rs. 5,999 and the Luxe Metal Bracelet is priced at Rs. 9,999.
In the U.S. the Fitbit Alta HR costs $149.95, is available for pre-order today and goes on sale early April 2017, including major North American retailers such as Amazon.com, Best Buy, Dick's Sporting Goods, Kohl's, Macy's, Nordstrom, Target, REI and Verizon. Special Edition Alta HR costs $179.95, Classic fitness bands cost $29.95, Luxe Leather bands cost $59.95 and Luxe Metal Bracelet is priced at $99.95.