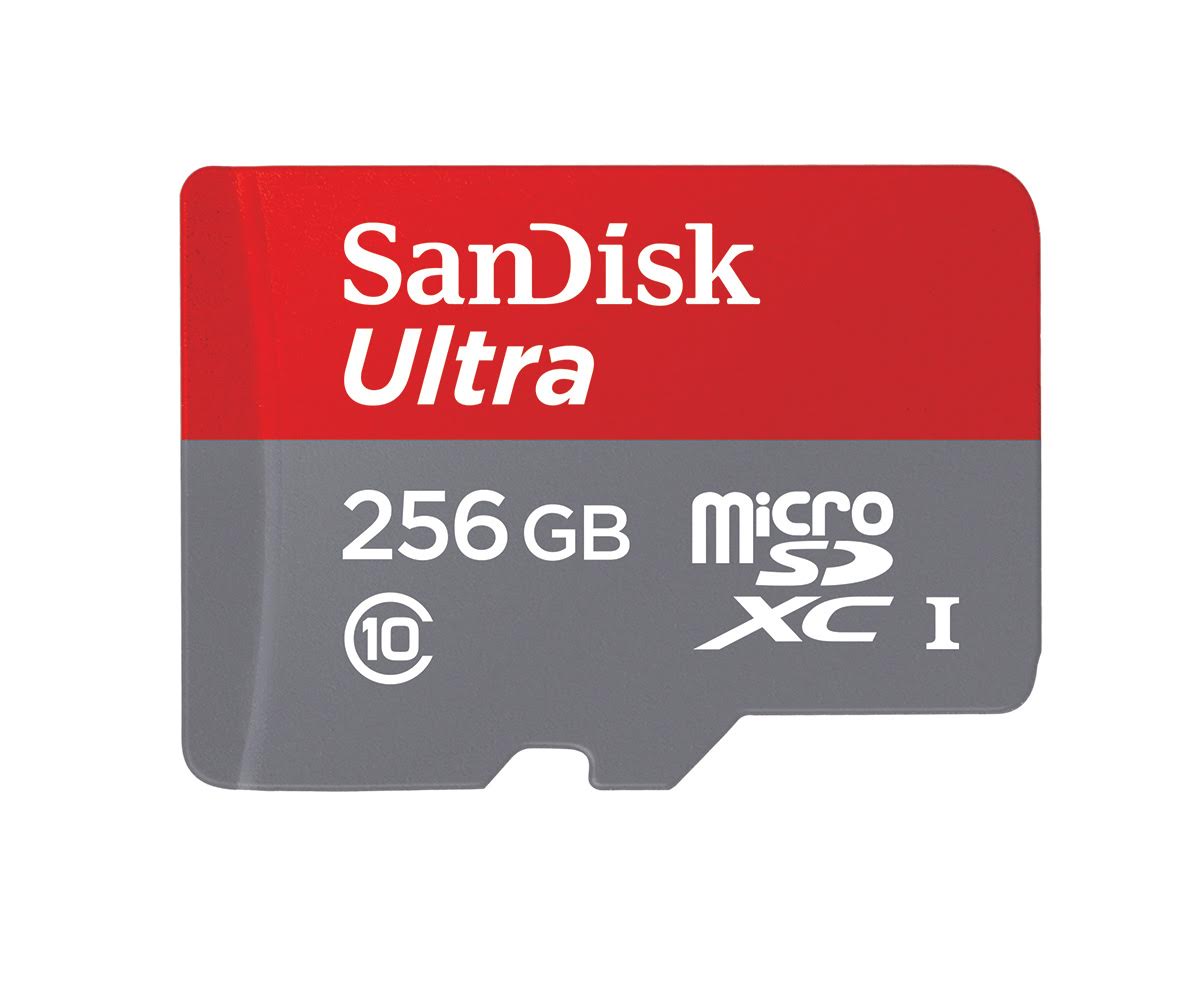 Smartphones are becoming smarter and smarter with each passing day and that also means that they are more powerful than PCs and computers of yesteryear. Smartphones are also replacing point and shoot camera, MP3 music player, portable gaming device, GPS navigator, video cameras and in some cases portable video players. However, many consumers on the market may not be using their smartphones to its full potential and inferior microSDs are often the reason why. Let us examine how and why its important to have a microSD card that can match your phone's performance.
It is great to have a smartphone that packs in the latest processor as well as tons of RAM. However, in order to utilise the processing and multi-tasking power to its maximum, one must use a high performance microSD card in their phones. It may seem like a trivial thing but it is important to make sure that your microSD card is able to match up with your phone's performance in order to provide as free and flawless experience as possible.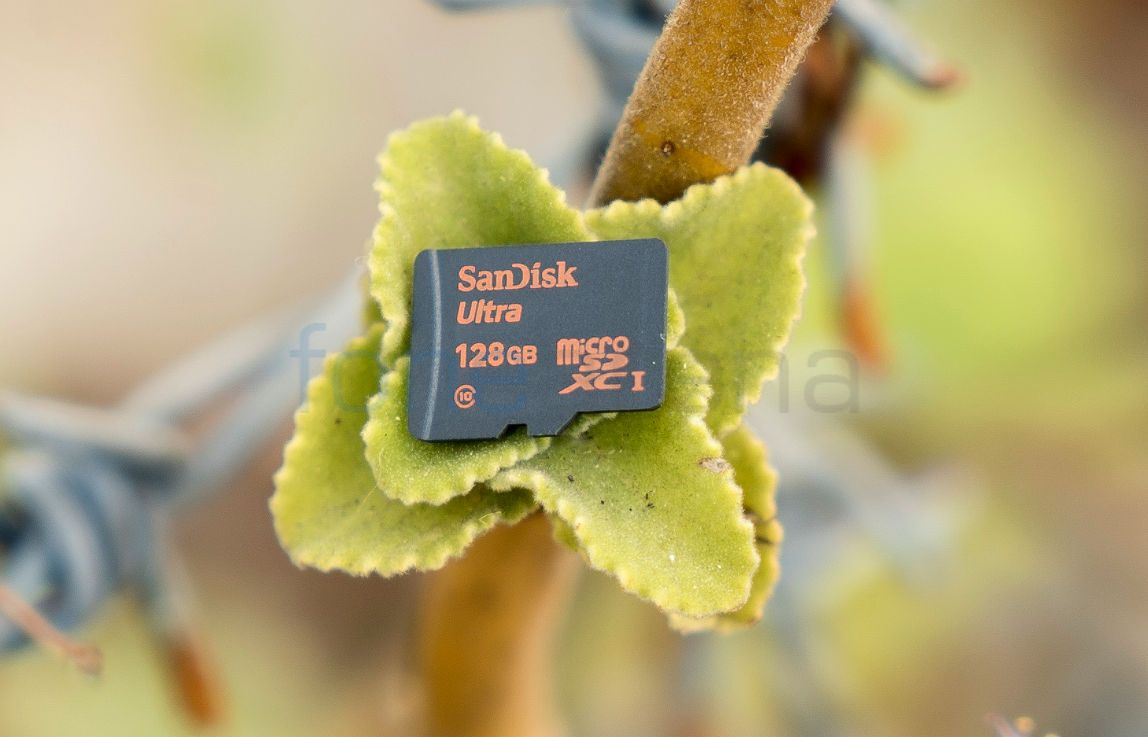 A higher end card such as SanDisk's Class 10 microSD cards will allow you to read and write information much faster. This doesn't just apply to simple copying or cutting and pasting of files.
It also applies to the performance of a phone when using the camera for instance. Smartphones these days can capture photos in burst as well as High Definition video samples. However with high-definition videos as well as high megapixel photos, the internal memory of smartphones can get full quite fast. When users want to switch over to the microSD as the storage medium for the phone's camera, it is important to have a high performance memory card to be able to record high-definition content as well as take burst photos at their full potential.
Similarly, storing large videos or films on a low-speed microSD card will cause issues when playing back the video on your smartphone. The video may stutter, there maybe issues with the audio and video syncing as well as pixelation among many other issues. A high-end microSD card would allow for seamless playback of high-definition movies and videos at the highest quality and smoothness as it was intended to be played.
Even apps and games that are stored on your external storage will face issues if it isn't a high performance microSD. This is why you often hear people complaining about slow speeds despite owning a high-end smartphone. Most often the culprit is an inferior microSD card.
We recommend getting Class 10 microSD cards from SanDisk that will give you the best quality and performance to match your flagship smartphone. SanDisk makes a variety of microSD cards to cater to every individuals needs. They are UHS-1 compliant, come with read speeds of upto 80MB/s and are shockproof, temperature-proof, waterproof, and X-ray-proof.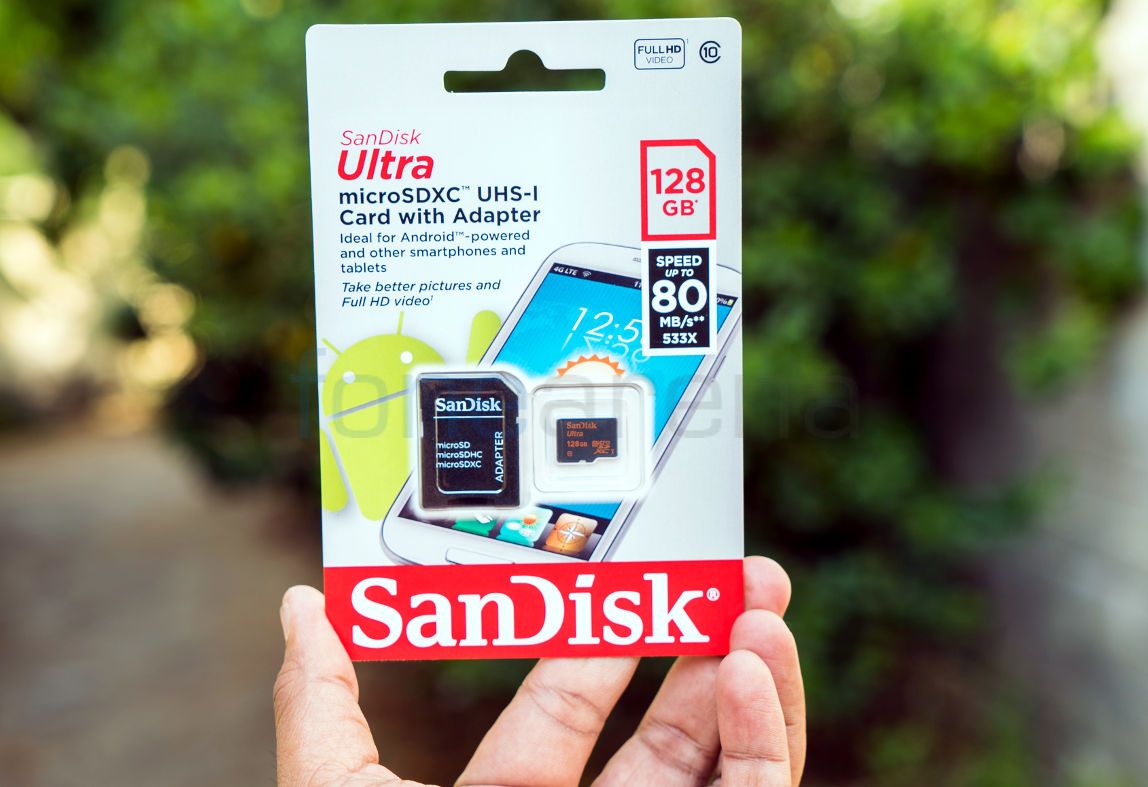 There is a SanDisk Ultra microSD card to suit everyone's need thanks to the capacities that are available in 16GB, 32GB, 64GB, 128GB and 200GB capacities at a price of Rs. 524, Rs. 749, Rs. 1,601, Rs. 3,195 and Rs. 5,699 respectively.