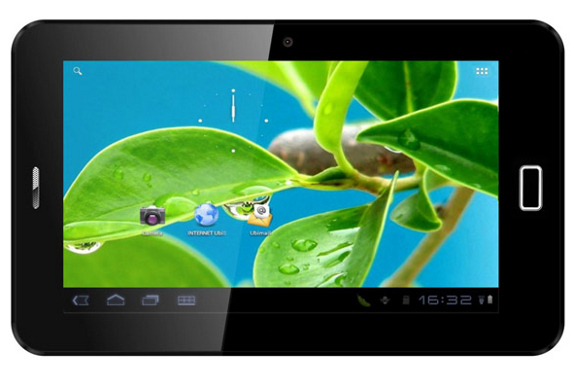 Indian tablet market inclusive of slate and detachables ended the year 2016 with total shipments of 3.7 million units with a marginal annual drop of 3.1 percent, according to International Data Corporation (IDC). The research firm attributed the shipment decline to the continuing decrease in demand for tablets.
Navkendar Singh, Senior Research Manager, IDC India said that commercial shipments grew over 35% annually managing to offset declining consumer shipments to a large extent. In CYQ4 2016, total tablet shipments in India was 0.82 million units with a sharp 19.6 percent drop over CY Q32016 and 4.3 percent over the same period last year. This is primarily due to seasonal decline after festive spike in Q3 and demonetization limiting the consumer sales in the last quarter of the year.

Datawind continued to the lead the Indian tablet market with 27.6% share. It registered an annual growth of over 70%. Samsung grabbed second spot with 16.3% market share and an annual growth of 9.1%. Leonvo, iBall and Micromax have 13.4%, 12.8% and 9.7% market share respectively. However, in Q4206, Apple made it to top 5 after a long time as shipments grew 16 percent over previous quarter and 17 percent over Q42015. While iPad air 2 remained the top selling model for Apple constituting half its total shipments, iPad pro accounted for 22.7 percent of India's total detachable category in 2016.
Karthik J , Senior Market Analyst, Client Devices, IDC India said,
India's declining tablet market saw few emerging trends in 2016. Detachables category grew annually by a healthy 30.7 percent driven by demand coming from both consumer and commercial segments. Detachables shipments is led by Acer which accounted for almost one fourth of the product category followed by Apple's iPad Pro. 4G based tablets ramped sharply accounting for almost one fourth of total tablet shipments in 2016 against a mere 6% in the previous year."