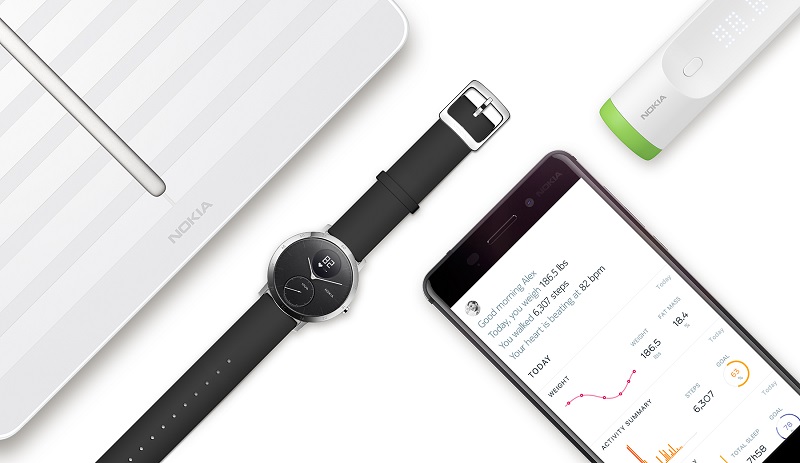 Nokia is retiring the Withings brand. The company will relaunch all the connected health devices under its own brand later this year. Nokia will launch connected weighing scales, trackers, blood pressure monitors, thermometers and home cameras.
Cedric Hutchings, VP of Digital Health, Nokia said,
Nokia is a powerful global brand that is synonymous with innovation, connectivity and great design. Withings joined Nokia because we share a vision to inspire individuals to take control of their own health. With the full power of a brand recognized for trust, reliability and quality, we will reach more people and impact more lives to help the human family be healthier together.
Nokia has acquired Withings digital health products and services, for 170 million euros in April last year. Along with retiring the Withings brand, Nokia will also release a redesigned Health Mate app that collects data from scales, trackers and other connected devices in one place. The redesigned app will make it easier to add devices, share progress with family members, and will introduce new in-depth coaching programs. The coaching programs will take users on an eight-week journey to achieve a health goal along with personalized experiences to better manage health.
The new Nokia branded connected health devices will be available early Summer 2017 via Nokia's website and retail channels including Amazon, Best Buy and others.