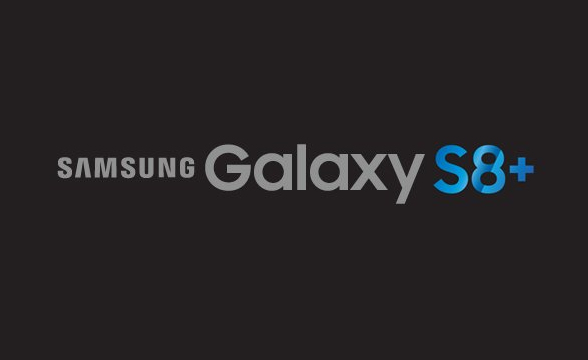 Check out the new FoneArena Daily video that gives you a quick roundup of the latest technology news.
In a recent development, the Chinese handset maker Xiaomi is reportedly working on the successor of its first generation Mi Max phablet. If the rumor turns out to be true, this phablet might be powered by a yet-to-be-launched Qualcomm Snapdragon 660 chipset.
A new update from the popular Facebook owned Instagram will now allow users to let its more than 600 million users to post up to 10 photos or videos in a single post.Users can combine up to 10 photos and videos in one post and swipe through to see them all.
Samsung has made the Exynos 9 Series 8895 official, as it had promised. It is based on 10-nanometer (nm) FinFET process technology, compared to 14nm process the Exynos 8 Octa 8890 was based on.
Samsung is expected to introduce Galaxy S8 and Galaxy S8+ smartphones at an even next month. In a recent leak, specifications of the Galaxy S8+ has surfaced confirming most of the specifications of the phone, including Iris scanner and earphones tuned by AKG.
Deal of the day – 30% offer on laptops on Amazon.