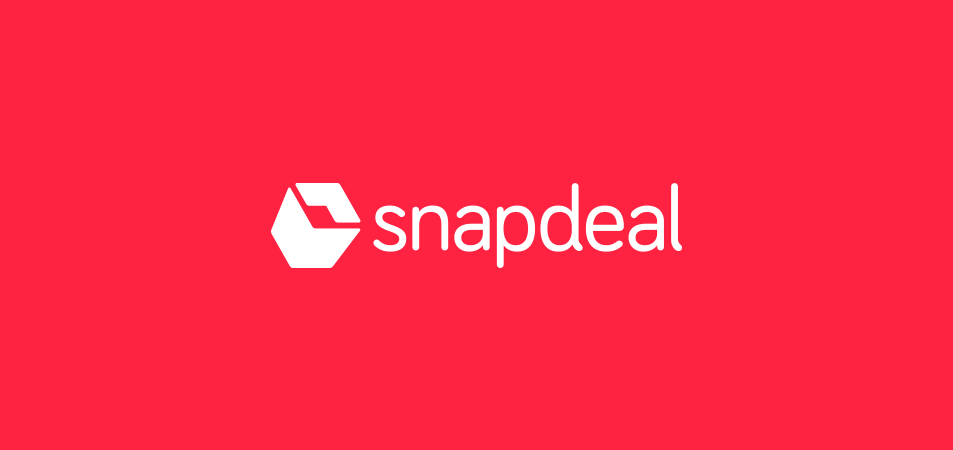 Snapdeal is laying off a total of 600 staff members as it continues the struggle to be profitable. According to a latest report from PTI, the e-commerce company will slash jobs across its e-commerce, logistics and payments operations over the next few days.
The lay off will be spread across Snapdeal, the company's logistics arm Vulcan Express, and its digital payments business Freecharge over the next few days. The sources added that the reduction will include employees across levels and the process will be completed in the next few days. Snapdeal CEO Kunal Bahl recently told Reuters the company hopes to achieve profitability in the next two years.
A Snapdeal spokesperson told PTI,
On our journey towards becoming India's first profitable e-commerce company in two years, it is important that we continue to drive efficiency across all parts of our business, which enables us to pass on the value to our consumers and sellers. We have realigned our resources and teams to further these goals and drive high-quality business growth.
Earlier today, Snapdeal also confirmed that Freecharge CEO Govind Rajan has resigned. The Indian e-commerce market is fiercely competitive and is currently dominated by Amazon India and Flipkart. Snapdeal has been trying but failing to compete with rivals. The company has been struggling to raise fresh capital hence, laying off seems an appropriate decision.