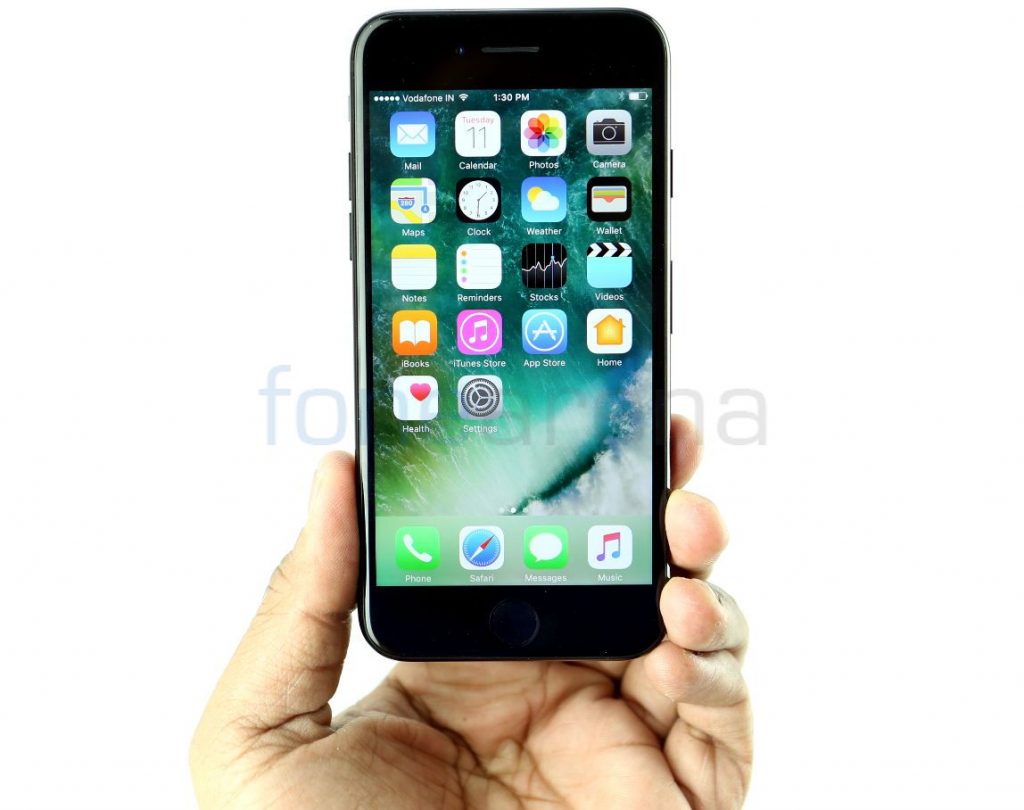 A latest report from renowned KGI analyst Ming Chi-Kuo says that the iPhone 8 which is said to come with OLED display, will sport a 'revolutionary' front-facing camera that can sense 3D space as well as enable applications like facial recognition.
According to the report, the new camera system will merge 2D images taken by a standard front-facing camera with depth information from an infrared sensor to create 3D images. The camera module in the iPhones will be augmented by a pair of depth-sensing infrared modules that can sense location and depth of objects. The software for this tech is said to be developed by PrimeSense, a 3D sensing AR company Apple bought in 2013
The report further shares details about how the 3D front-facing camera would be used in gaming scenarios. The camera could be used to replace an in-game character's head or face with that of the user and those 3D selfies could be useful for AR purposes. Last year, Apple scooped up an augmented reality startup Metaio, real-time motion capture firm Faceshift and expression analysis startup Emotient.
According to Kuo, this three-module front-facing camera system "will bring an innovative user experience" to the OLED iPhone 8. Apple is to add an iris scanner to iPhone 8 that will allow users to unlock the device using their eyes. The company is also expected to replace TouchID home button with 'virtual buttons. iPhone 8 is even said to sport a fingerprint sensor that is built into the display.