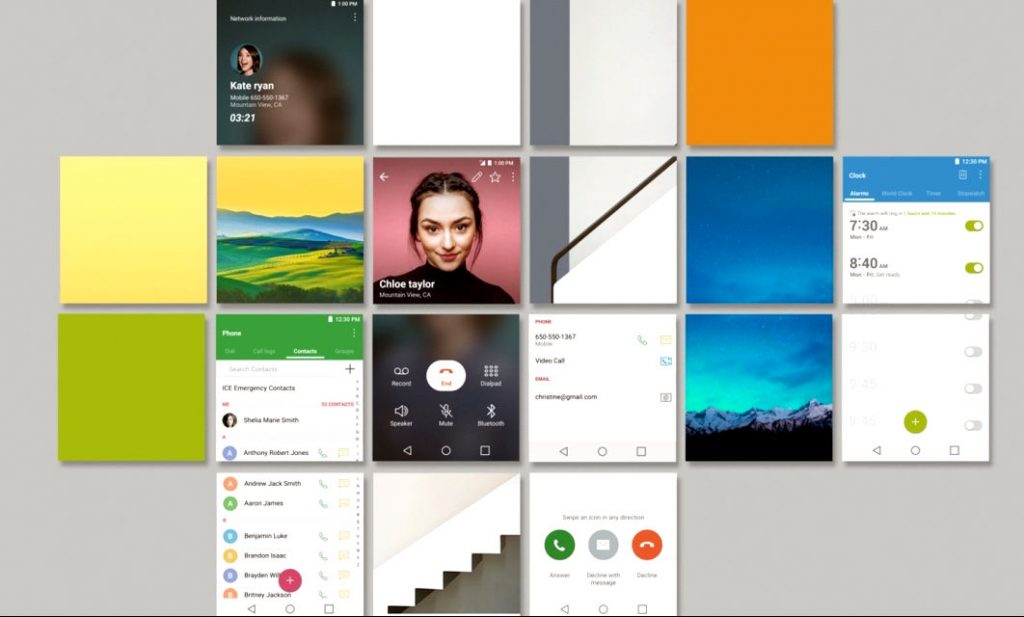 LG today announced that its upcoming LG G6 smartphone will come with LG UX 6.0 specifically customized to maximize the advantages of the device's expansive FullVision display. LG already confirmed that the LG G6 will use LG Display's 5.7-inch (1440 × 2880 pixels) QHD+ LCD panel with a 18:9 aspect ratio with 564 PPI and narrow bezels.  Today it has announced that the phone's new UX maximizes the benefits of the FullVision display, providing the user with the ultimate convenience and advances, such as: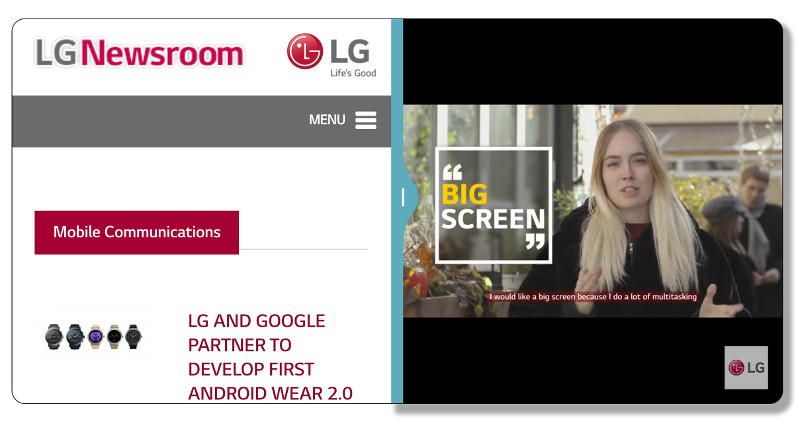 Differentiated experience for viewing content such as video clips and web surfing
Improved camera UX that maximizes the extra real estate provided by the 18:9 format display
Smartly designed GUI (Graphical User Interface) that enables the opening of two perfectly square windows side by side, delivering a more productive, better multitasking experience
The camera UX has also been enhanced to support the 18:9 aspect ratio display to enable users to take and review photos simultaneously. The LG UX 6.0 will provide a Square Camera feature which divides the 18:9 display into two identical perfect squares. This lets users shoot images in 1:1 format and review them in the adjacent window.
The new Food Mode will offer high color quality and saturation ideal for capturing food. Users can also create GIF files by combining anywhere from 2 and 100 pictures in a loop.
The expansive 18:9 display will also offer the best multitasking experience such as:
Open a call reception window next to the calendar app or the photo gallery at the same time as the message app.
Connect Multiple square photographs together and view as a Collage Wallpaper on the lock screen.
Type a memo on one side while surfing the web on the other.
Inside the calendar app, turn the G6 horizontally to display the calendar in the left window and a detailed schedule on the right.
The LG G6 with UX 6.0 will be introduced at MWC 2017 in Barcelona in Spain on February 26.