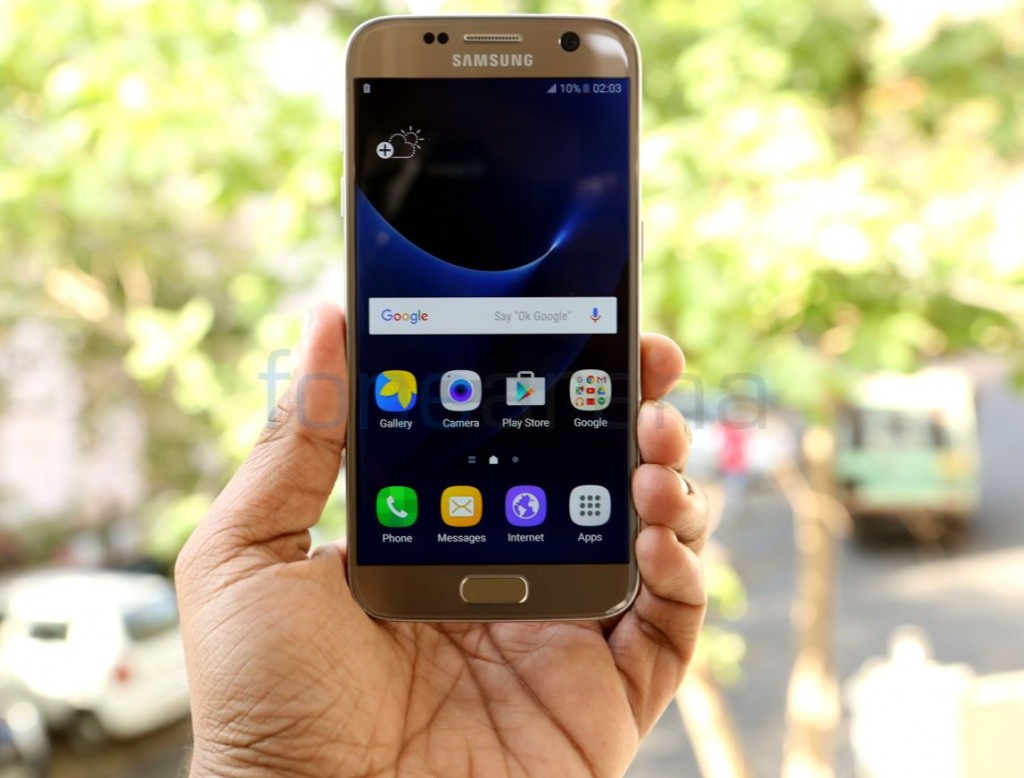 We already know some specifications of the upcoming Samsung Galaxy S8. Now a new report from The Investor shares some details about the battery of the flagship phone from Samsung.
According to the report, the Galaxy S8 with 5.7-inch display will sport a 3,000mAh battery while the 6.2-inch Galaxy S8 Plus would feature a 3,500mAh battery. The Galaxy Note7 also had a 3500mAh battery. Samsung SDI and Murata Manufacturing of Japan will reportedly supply batteries for the Galaxy S8.
Meanwhile, a separate leak has given more information about the Bixby AI assistant that will be one of the highlights of the the Galaxy S8. A trademark filing of the Samsung voice-assistant has also surfaced revealing that 'Bixby' will be called 'Samsung Hello.' As per the trademark, Samsung Hello is a "software that enable block users or computers and mobile devices to access, aggregate, organize and interact with content, information and images and topics of general interest to such users".
Samsung is expected officially introduce the Galaxy S8 at the Galaxy Unpacked 2017 event on March 29th, 2017. The launch is expected between April 24th and April 30th starting from from $849. Samsung is aiming to ship 60 million units for the Galaxy S8 this year, according to a latest report.