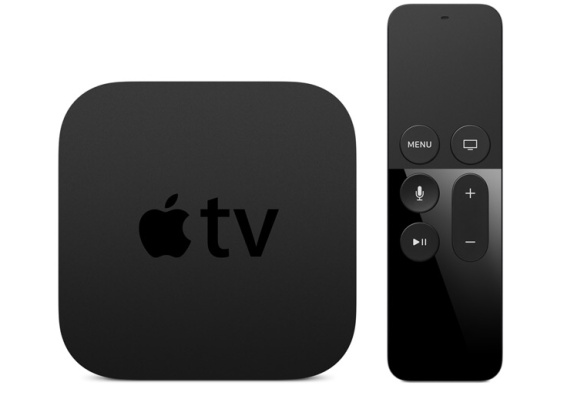 Apple has hired Timothy Twerdahl, the director of Amazon's Fire TV division, as a new vice president, according to a report from Bloomberg.
Twerdahl will replace Pete Distad who was responsible for the Apple TV business, and will be reporting to Greg Joswiak, Vice President in charge of marketing for the iPhone. He has been in charge of Fire TV since 2013 spearheading Fire TV products. As per the report, Twerdahl's appointment will allow Pete Distad, the former head of Apple TV product marketing, to concentrate on helping Apple land content deals. An Apple spokesman confirmed to Bloomberg that Timothy D. Twerdahl joined Apple this month.
Prior to his stint at Amazon, Twerdahl was also the senior director of internet TV at Netflix and a vice president of consumer devices at Roku.