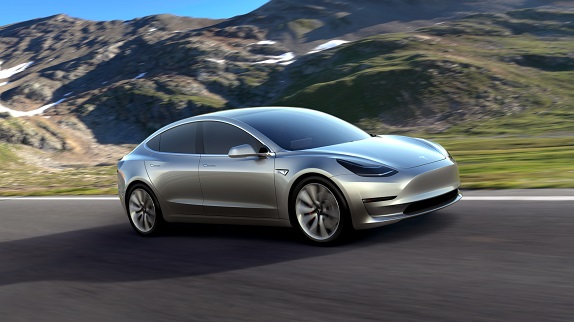 It looks like this year we will see Tesla on Indian roads this summer. Tesla CEO Elon  Musk has hinted that potential India launch while responding to a Twitter question.
[HTML1]
Unfortunately, there are no more details about the India launch plans as of now. Last year in April, Musk had unveiled its Tesla Model 3 electric sedan and said that it will come to India along with Brazil, South Africa, South Korea, New Zealand, Singapore and Ireland. The Model 3 pre-order page lets you book a Tesla by paying a $1,000 (Rs. 66,400 approx.) via a credit card and this is a refundable deposit in case you decide not to buy.
Musk had previously confirmed that the car would come with an India-wide supercharger network. For those unaware, Supercharging is a standard feature that can charge Tesla cars from 0 to 100 percent in roughly 75 minutes and are currently offered free of cost to those who own Tesla cars. Model 3 is the most affordable car in the Tesla line-up and is a smaller hybrid of the Model S and X.