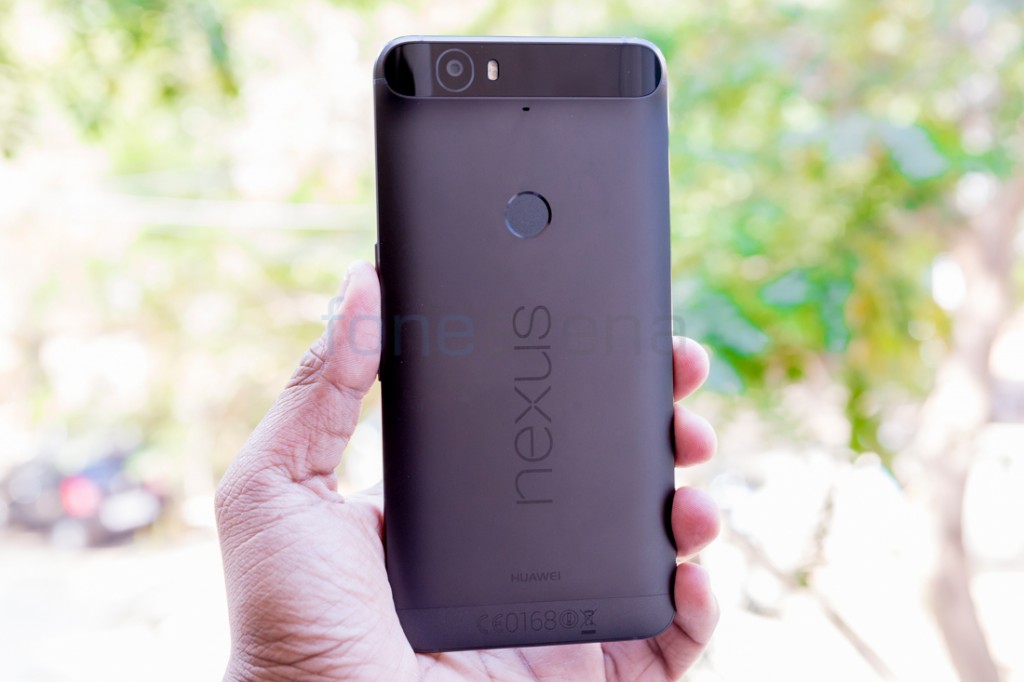 It looks like Google Assistant, one of the most important feature of the Pixel devices will soon land on Nexus devices. Nexus 5X and Nexus 6P are expected to get Google Assistant soon in a major update.

[HTML1]
According to Stephan Hall of 9to5Google Google will roll out Googe Assistant for Nexus 5X and Nexus 6P. These will be the first non-Pixel devices to get the  Google Assistant feature. LG G6 is also rumored to come with equipped with the virtual assistant. Google Assistant, similar to Google Now, is present on the home screen and can be launched by a long-press on the home button.
Google recently added Pixel's "fingerprint swipe" gesture, which lets you swipe up and down on a fingerprint sensor to scroll through notifications to the Nexus 5X.