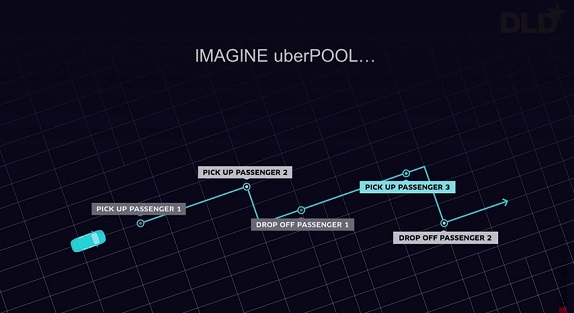 Ola and Uber ride sharing services have once again come under Karnataka government's radar for their Ola Share and Uber Pool ride sharing services. These services allow commuters to to be picked up and dropped along the route which is against the state transport department guidelines.
According to the state transport department, ride-hailing services have contract carriage permits, which do not allow them to pick up and drop passengers during the course of the ride. They are only allowed point-to-point pick-ups and drops.
Transport Commissioner M.K. Aiyappa told The Hindu,
We have told cab aggregators that share services are not permitted under the law. The contract permit only allows for picking and dropping from start to destination with no stops in the middle during a single trip.
The shared services violate Motor Vehicle Act and the Karnataka On-demand Transportation Technology Aggregators Rules, 2016, added Aiyappa. He further added that Ola and Uber would not face action over the next four days and he would listen to the representatives of the cab aggregators on Monday.
An Uber spokesperson told LiveMint,
We believe UberPOOL is clearly within the law. We will continue to engage with the transport department and Karnataka government as ride-sharing products like UberPOOL are the future of urban mobility, helping decongest cities by getting more people into fewer cars and letting riders move around their city more affordably. With the cost of shared rides up to 50% less than travelling solo, response to UberPOOL in Bangalore has been phenomenal. More than 25% of our total trips in the city are POOL trips.
Last year, Karnataka State Transport Department had banned bike taxis in Bangalore calling them illegal.