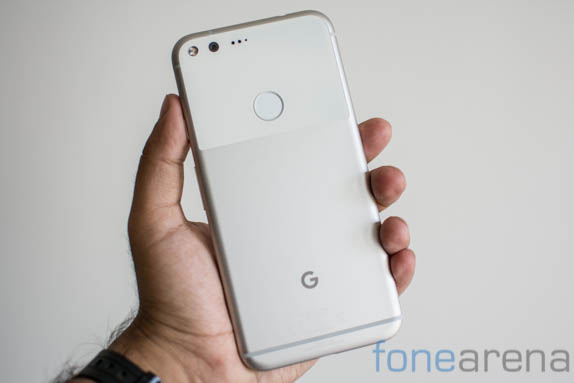 Google Pixel was one of the best smartphones of 2016. We have just entered 2017 and murmurs about the next generation Pixel devices has surfaced in a new report. According to a latest report from 9to5Google the Pixel 2 will be better, faster and stronger.

The report citing internal sources said Google is testing several versions of Pixel 2 and one of the prototypes is being referred as Pixel 2B which will be a lower version of the flagship aimed at emerging markets. Giving details about the Pixel 2, the report says it will be waterproof, a feature that is present on most of the flagships and was missing on the original Pixel. the Pixel 2 will likely be IP67- or IP68-rated, allowing for water submersion up to 1 to 1.5 meters for 30 minutes. Earlier this month, it was reported that Samsung Galaxy S8, iPhone 8 to reportedly sport highest water-resistance rating.
Next up, the Pixel 2 prototypes are being tested by Snapdragon 83X chips, others with Intel chips. No details about the display of the phone is known as of now. Camera had been the highlight of the Pixel smartphones and Google will focus further on camera with Pixel 2. The company not increase the megapixels but will improve low-light photography, added the report. Finally, the Pixel 2 is tipped to see at least $50 price increase while the budget Pixel "will be significantly cheaper".