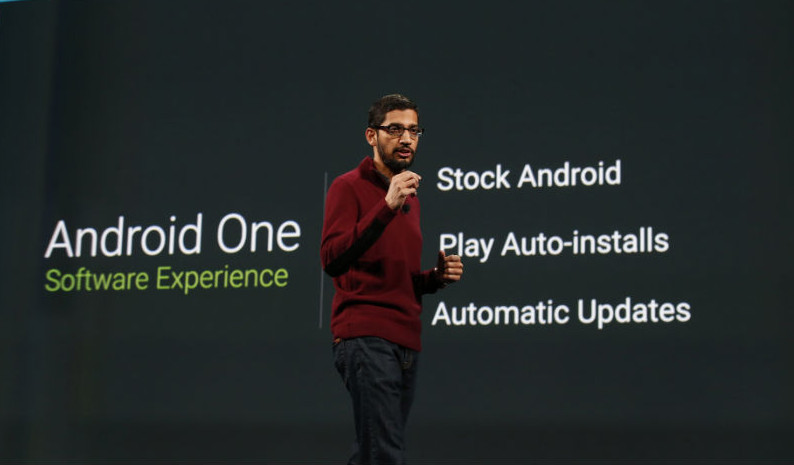 Google launched Android One program in India back in 2014 partnering with several smartphone players to launch affordable phones running stock Android in the emerging markets. Even though Google continues to release some mid-range Android One phones in markets like Spain and Africa, we haven't seen any new phones in India for more than a year.
Now The Information reports that Google will launch the Android One program in the United States in the coming months. It also says that the first Android One device will launch in the U.S before the middle of the year, which is sometime in Q2 2017.
These phones might launch in the U.S. running the latest Android Nougat, and there are chances that it might also include Google Assistant. However it is doubtful if it will come with Daydream VR support since it needs a powerful hardware.
We still don't know the partners for Android One program in the United States, but one of them could be LG.