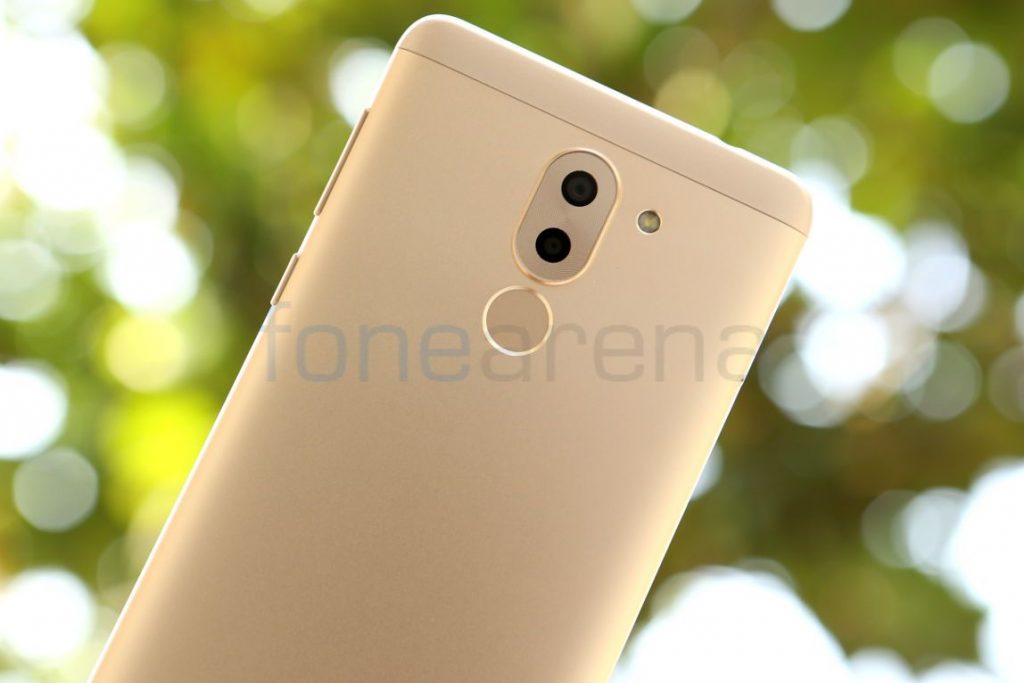 Up until 2016, dual cameras on smartphones only referred to the cameras on the front and the rear of the device. The Huawei P9 which was last year's flagship from the company has a Dual Leica lens sensor system with 12 Megapixels of resolution and a Sony IMX 386 sensor in each of them. The primary sensor on the phone is an RGB one while the secondary sensor is a Monochrome one offering sharper images with stunning amounts of detail as well as dynamic range.
However, Honor made a major breakthrough with the Honor 8 which introduced a dual camera setup on the rear of the device. This brought about quite a lot of changes and improvements which would help photography enthusiasts improve their photography game.
In-fact, the dual camera setup was pioneered by Honor way back in 2014 itself with the Honor 6 Plus which had dual rear cameras placed side by side for adjustable aperture ( between f/0.95 and f/16) for some interesting depth of field effects and also lets you refocus an image after you've taken it.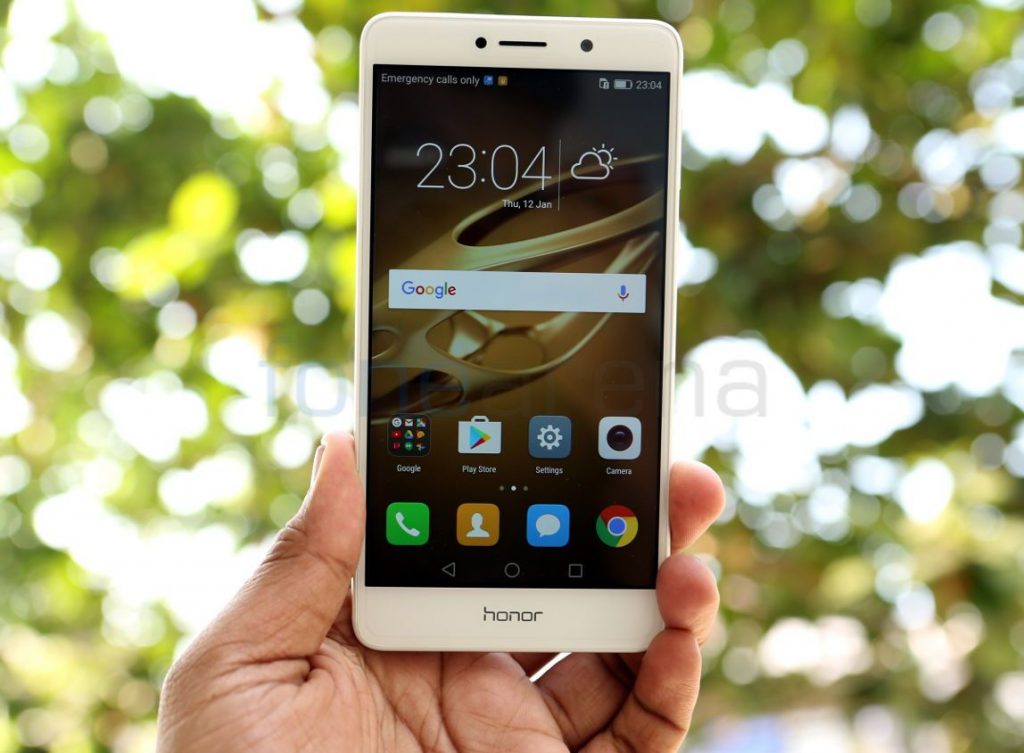 The Honor 6X that has just been announced in India too makes use of a dual rear camera setup as well albeit in a different implementation that would be the ideal companion for photography enthusiasts. Let's find out how.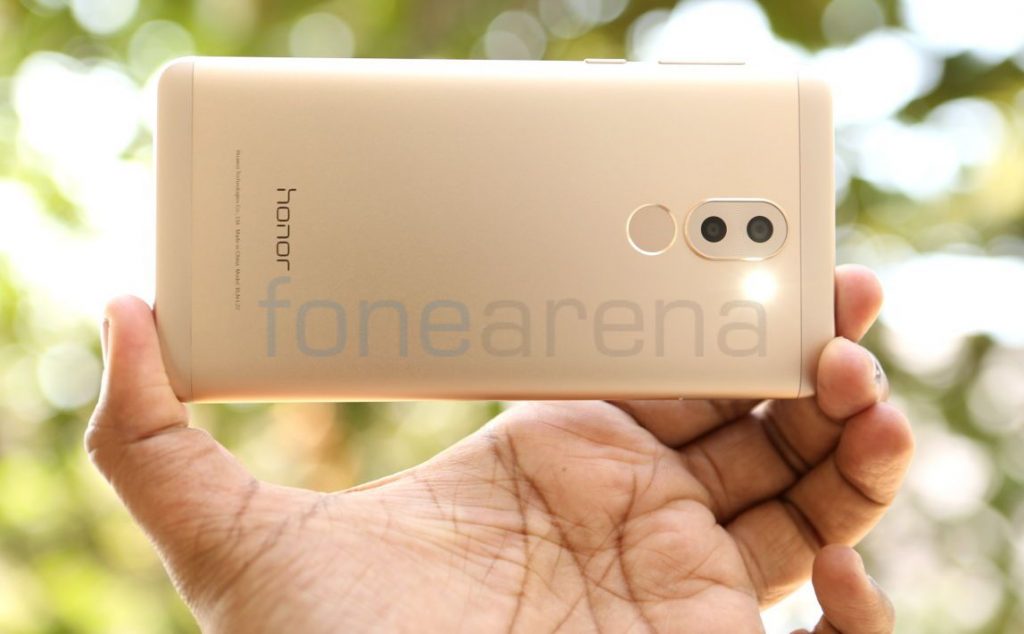 The Honor 6X has not one but two different cameras at the back that work in unison to provide a better imaging experience. The primary camera is a 12 Megapixel unit and there is a secondary 2 Megapixel unit as well.
There are several smartphones on the market that try to provide depth effect using their cameras. However, they lack the finesse and the quality that Honor has been able to provide with their smartphones.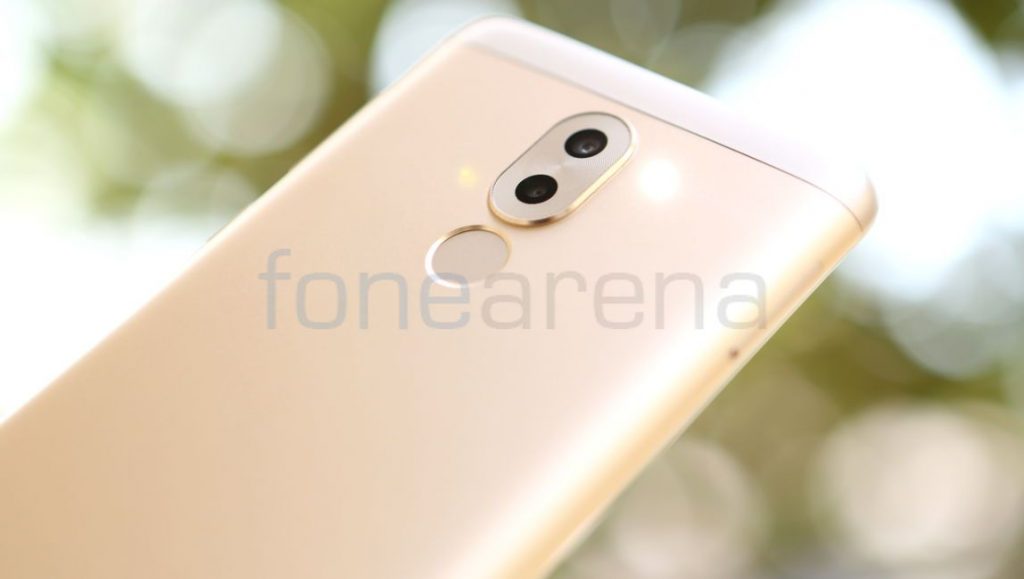 The primary sensor is used to capture the image and the secondary sensor allows users to capture information regarding depth. This allows users to capture images with depth effects that provides DSLR level quality and depth of field. Users can adjust the depth of field to mimic the aperture levels of a professional camera with adjustable aperture all the way from f16 down to f0.95.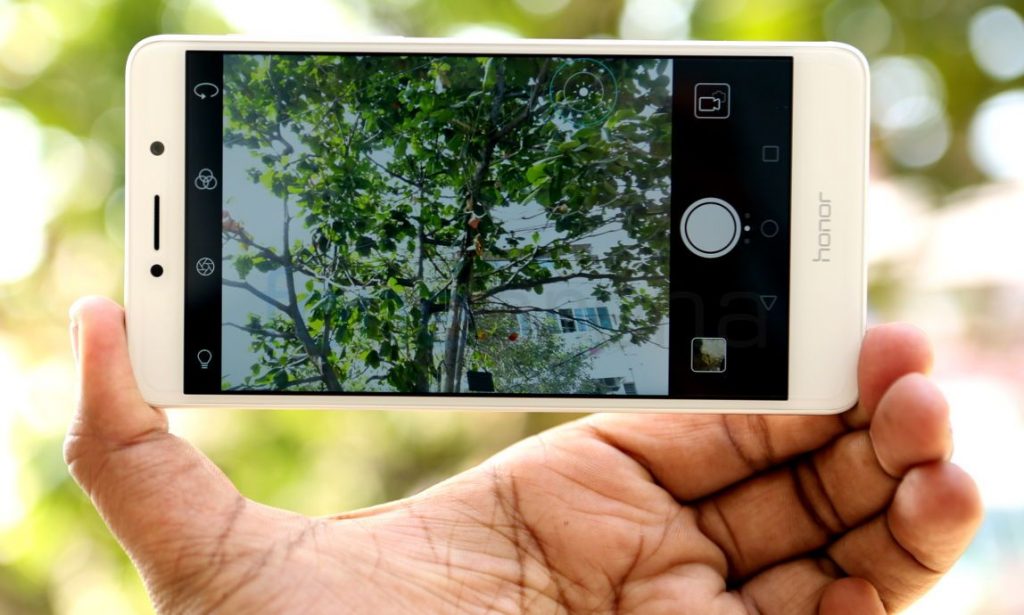 Thanks to a large 1/2.9″ sensor and 1.25 micron pixel size, the phone is able to capture much cleaner and noise free images at night. The 6 element lens also improves image quality and helps reduce distortion by a large margin.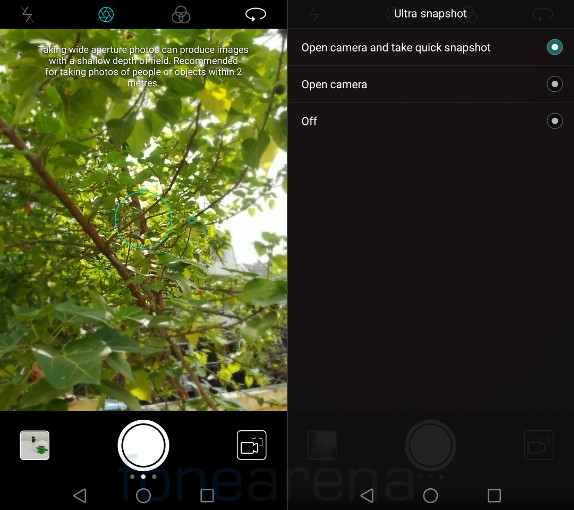 It also comes with DTI (Deep Trench Isolation) technology that isolates pixels which in turn suppresses blur and provides a sharper image. Thanks to PDAF (Phase Detection Autofocus), the camera on the 6X is able to lock focus onto objects and subjects in as little as 0.3 seconds. You also get an ultra snapshot mode which helps you to quickly launch or launch and capture photos with the phone.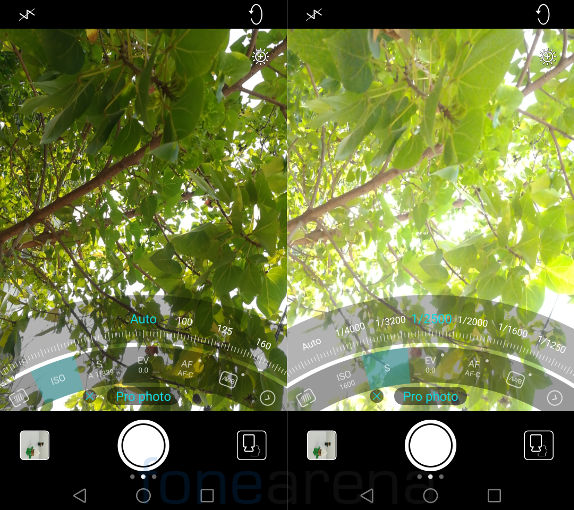 Being a camera aimed at photography enthusiasts, a manual imaging mode is essential and luckily, the 6X has an extensive one at that. Users can choose the metering mode, shutter speed, ISO levels, exposure compensation, white balance as well as autofocus mode. Manual controls are also available for video which is a rarity on most smartphones these days.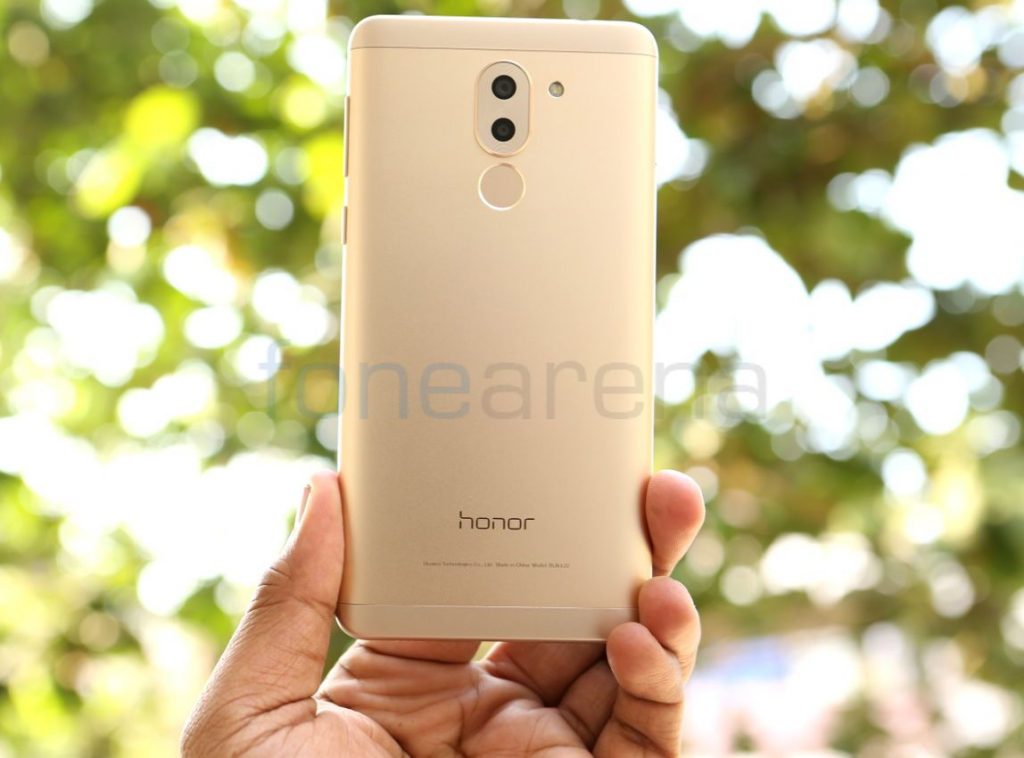 Overall, the Honor 6X is not just a great camera phone with ground-breaking camera technology; it is also the only smartphone in its price segment to offer this feature while providing high-end performance and quality at the same time. The Honor 6X with a dual camera setup will be launching in India on January 24th and should give most smartphones a run for its money especially since Honor has been known to price its smartphones competitively.