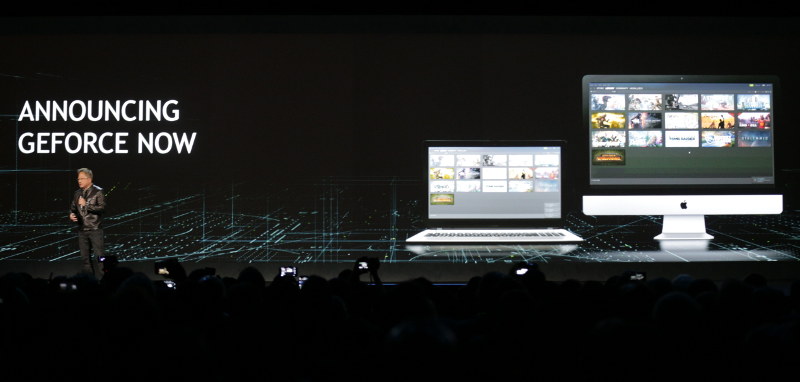 NVIDIA today at the CES 2017 unveiled NVIDIA GeForce NOW service, which delivers on demand a high-performance NVIDIA Pascal gaming PC from the cloud to millions of PC and Mac computers. It connects gamers to GeForce GTX 1080 PCs in cloud data centers, renders games with the latest NVIDIA GameWorks visual technology and streams them in high definition to PCs and Macs.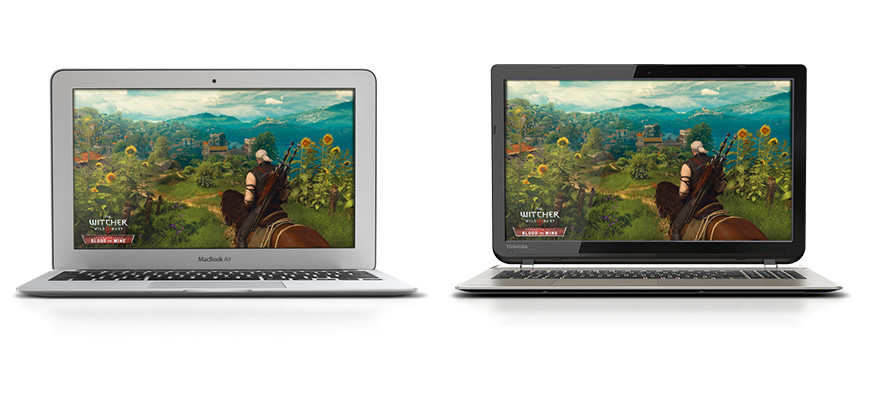 GeForce NOW is compatible with most Windows- and Mac-based desktop PCs and laptops. You just download the GeForce NOW app, login to your NVIDIA account and download favorite games from popular digital game stores — like Steam, Battle.net, Origin, Uplay and GOG — and start playing. Free-to-play games like World of Tanks can also be installed directly from their respective websites.
GeForce NOW saves in the cloud game progress and achievements, and synchronizes them with locally installed games. "Launching Steam on GeForce Now on the PC, takes about 15 sec, a few more seconds, and your personal steam account is there," says NVIDIA.
When gamers register for GeForce NOW, they can play for free for 8 hours on a GeForce GTX 1060 PC or 4 hours on a GeForce GTX 1080 PC. For an additional $25, gamers can play for 20 hours on a GTX 1060 PC or 10 hours on a GTX 1080 PC.
You can now register for GeForce NOW early access to get into the waiting list. Early access is scheduled for March in the continental United States with full commercial service slated for the Spring.