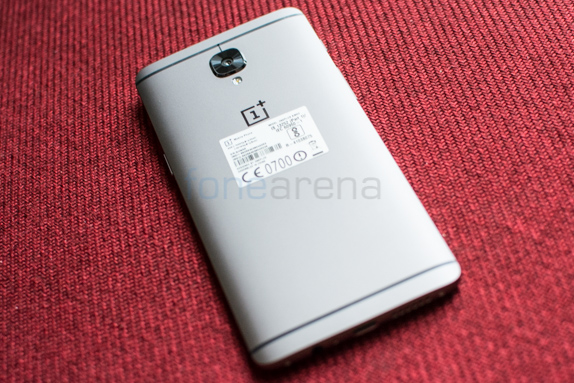 2016 will go down as a very good year in the history of OnePlus, as it has tasted nothing but success. After the launch of messy OnePlus 2, the Chinese handset maker made an epic come back with OnePlus 3.
However, this success didn't stop the company from launching OnePlus 3T, before the year end with minor, yet crucial upgrades. Both the smartphone features identical design language with little changes in the specifications such as camera, battery, and processor.
The OnePlus 3 and OnePlus 3T come with a beautiful metal body design, that deserves a wrap around cover preventing the smartphone against external damages. At times you might feel guilty of covering this exquisite piece of the device with the case or cover. In order to avoid it, make sure you select an amazing case/cover just like your smartphone. Since both the phones have same dimensions, all the cases mentioned here will fit both.
Whether you are an old OnePlus 3 user or you're getting started with the new OnePlus 3T, we have curated a list of a collection of OnePlus 3/3T accessories that you might be interested in. Do swirl through the list below.
1. Spigen Rugged Armor Case for OnePlus 3/One plus 3T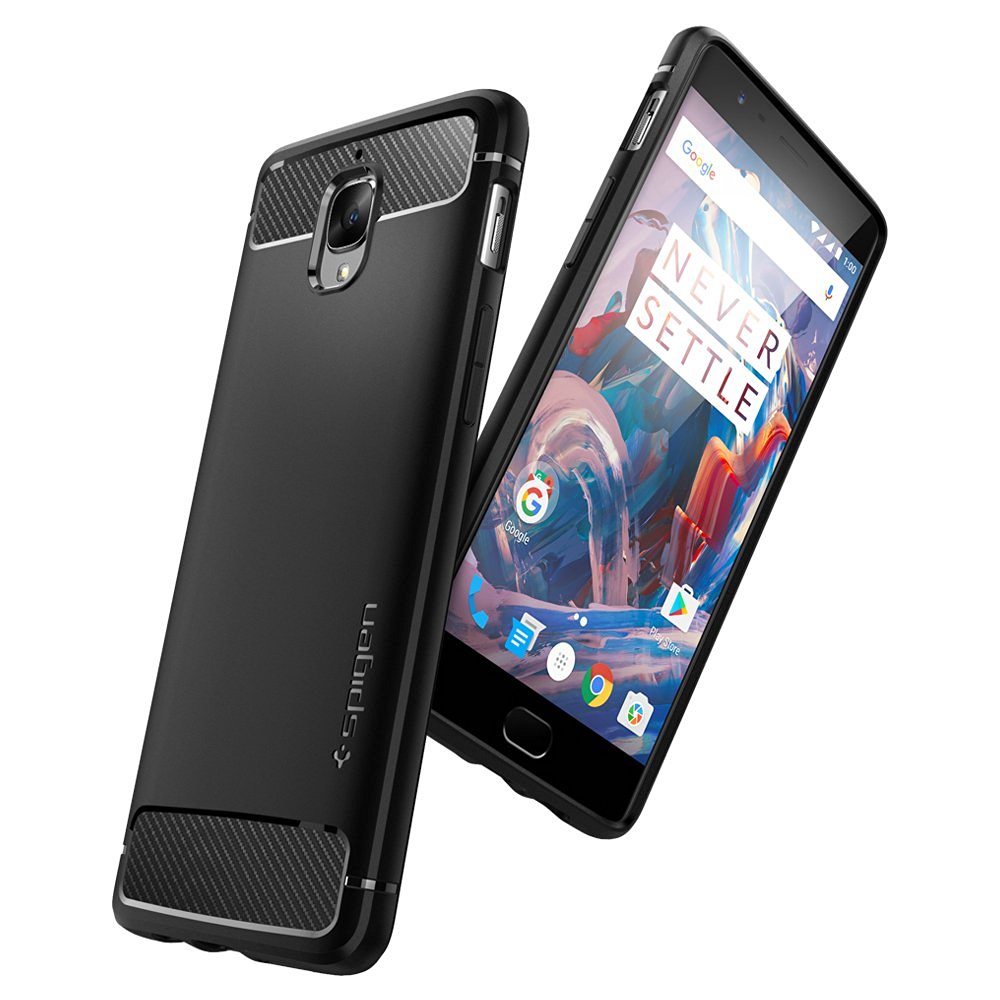 This single layer rugged armor case gives a slim profile to your smartphone with interior spiderweb pattern. Spigen's rugged case looks modern and adds shock/drop protection to the phone. Available in Black, this case is available on Amazon and Flipkart India at Rs. 999.
2. Tapfond Quicksand Matte Hard Back Case Cover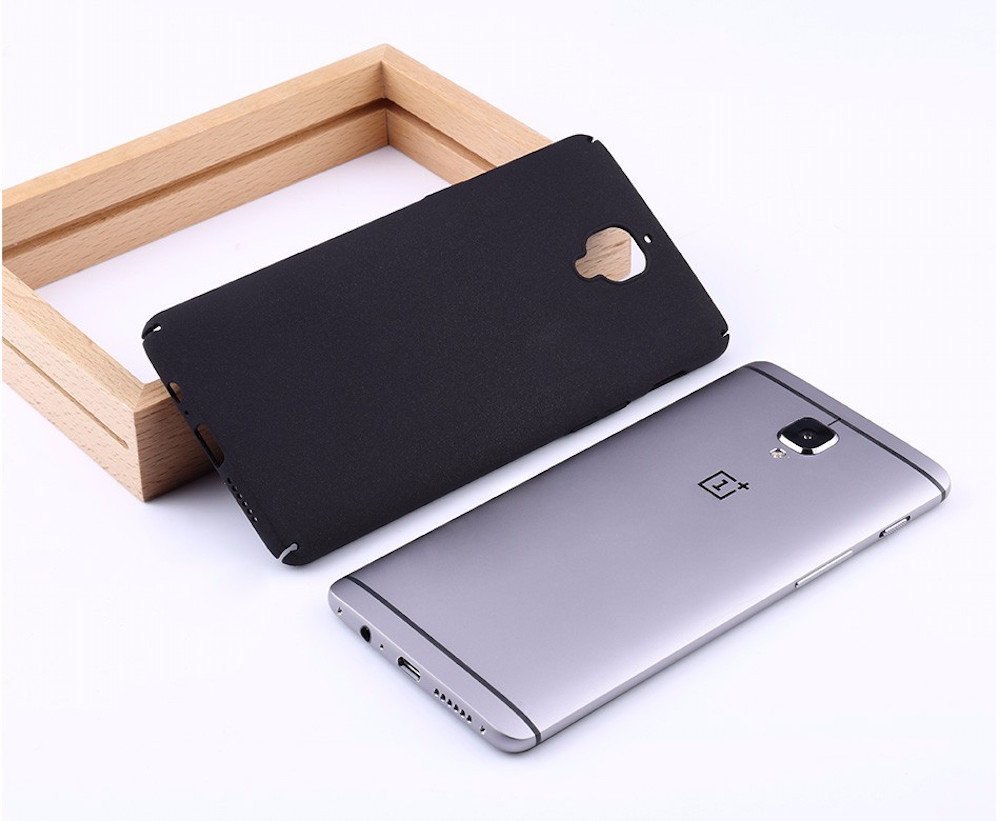 This proves to be a great option if you don't want a bulky case for your smartphone. Unlike TPU, it comes with hard plastics material and also protects the smartphone's camera bump. Being user-friendly, it is also easy to put on and take off. Available in Gold and Black, it retails on Amazon India at just Rs. 279.
3. OnePlus Type-C OTG cable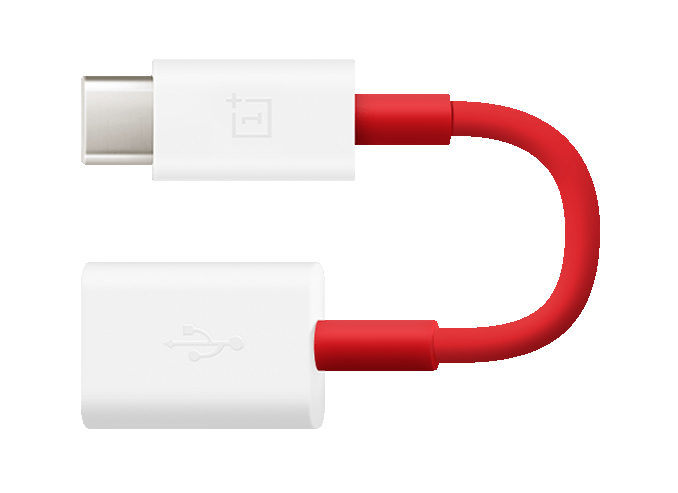 Now connect external storage devices to transfer files to and from your smartphone on the go in a simple and efficient way. The all new Type-C OTG cable is available at Rs. 699. You can buy it here. At the time of writing this article, the cable was out of stock.
4. OnePlus Dash car charger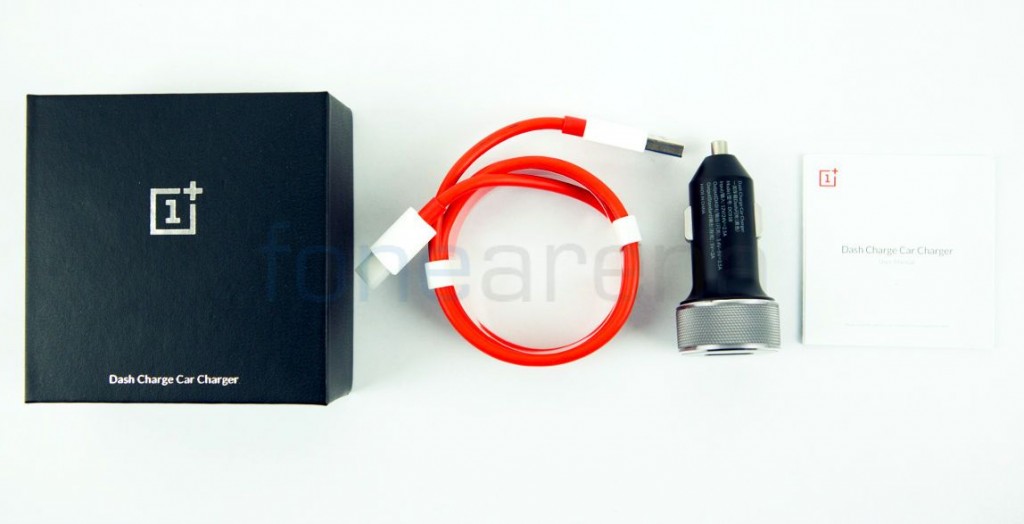 The OnePlus 3/3T comes with fast charging support technology called as Dash Charge. The Dash Charge car charger comes with a USB Type A port on top that needs to be plugged inside the port present on the Dash Charge car charger. It takes your smartphone battery life from 0 to 60 in just 30 minutes. Price at Rs. 2,299, you can buy from OnePlus store here. At the time of writing this article, the Dash car charger was out of stock. Check out the unboxing of it here.
5. OnePlus Dash power adapter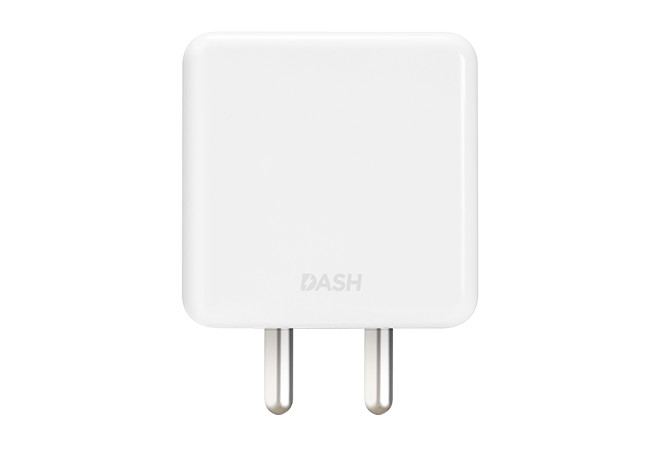 This big block charges your smartphone pretty much faster than your house wall plugs through dash charging technology. It retails at Rs. 1,199 and you can buy from OnePlus store here.
6. FAD-E Back Cover
This seems to be a good option if you don't want to cover it up entirely. It comes with shockproof corners for shock absorption during unfortunate drops. The FAD-E is made up of crystal clear plastic with a thin frame on the front to protect smartphone display from scratches. You can buy it here at a price of Rs. 595 from Flipkart.
7. Tarkan Belief Leather Flip Cover Case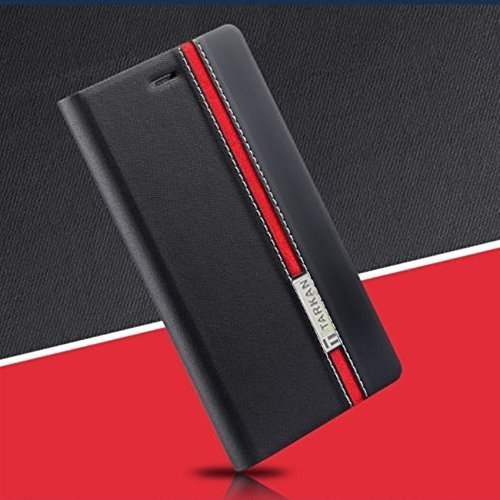 Do you want to cover up your smartphone? Then, Tarkan Leather flip case is your best bet. Additionally, it can act as stand as well so that you can watch a video without any hassle or wobbling. It also comes with an inbuilt card slot to keep your debit or credit card safely. This cover now retails at Rs. 299, on Amazon India.
8. Case U OnePlus 3 Case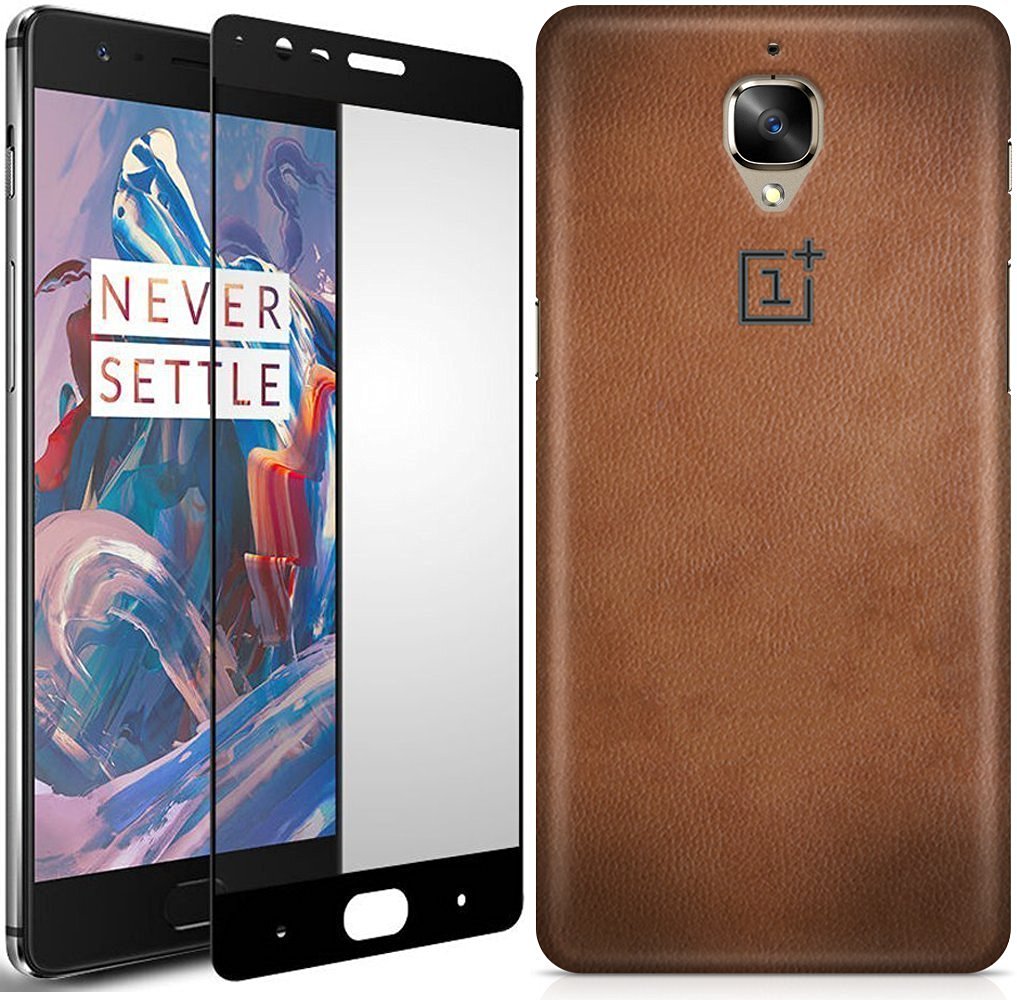 Made up of polycarbonate, this case can prevent your smartphone from bumps, drops, and scratches. At Rs. 699, the package comes with a Full Coverage Screen Protector as well. This material adds some grip over the smartphone preventing the device from sliding down and drops. You can buy from Amazon India.
9. OnePlus Tempered Glass Screen Protector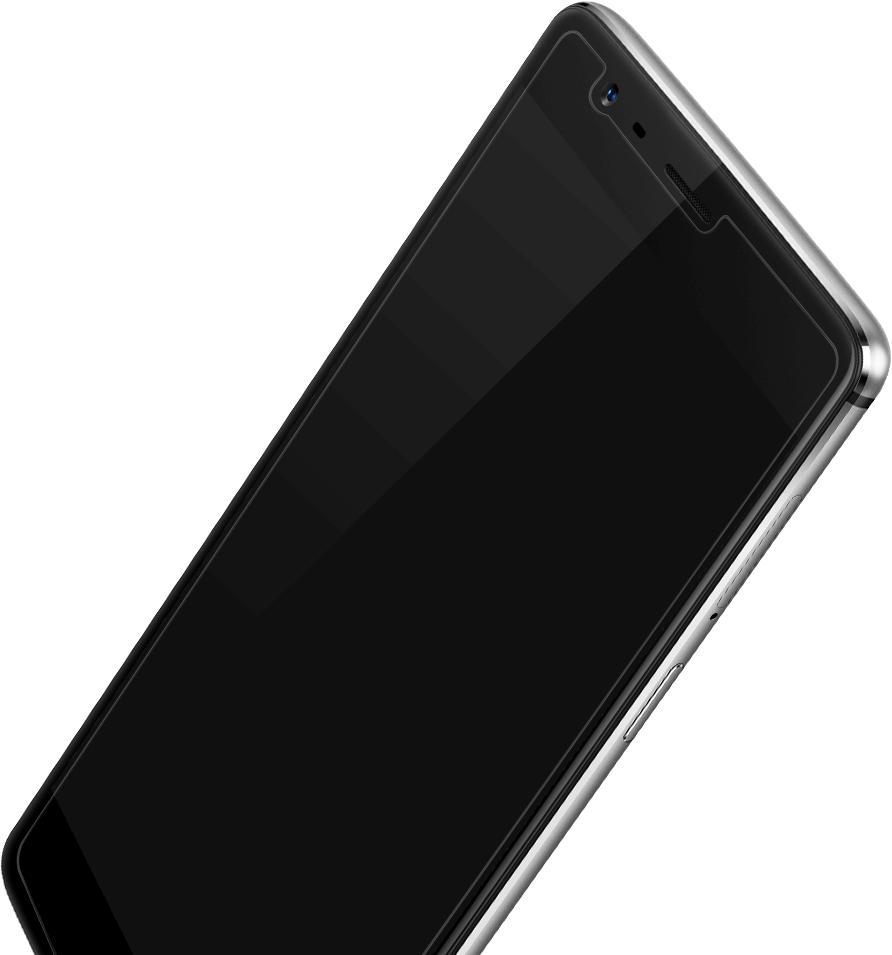 Protect your phone's display from scratch and crack with official tempered glass from OnePlus Store for Rs. 699. It has a layer of hydrophobic and oleophobic coating, that ensures smudge-free view experiencing without any fingerprint or liquid stains.
10. Golden Sand Rugged Armor Shock Proof Back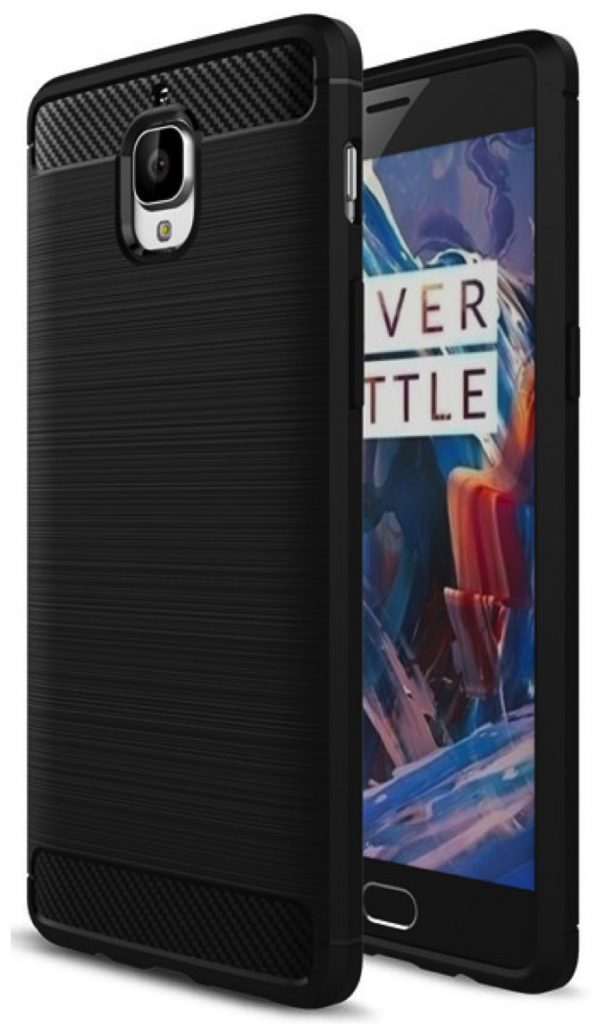 This snap-on case gets the job done like a boss when it comes to protecting your smartphone. It comes with Anti-shock corners as well to prevent your smartphone from getting a dent. The case features a Smooth Silk Brushed texture, glossy accents, and carbon fiber texture giving it a uniquely stylish look. You can buy this case at Rs. 599 on Amazon India.