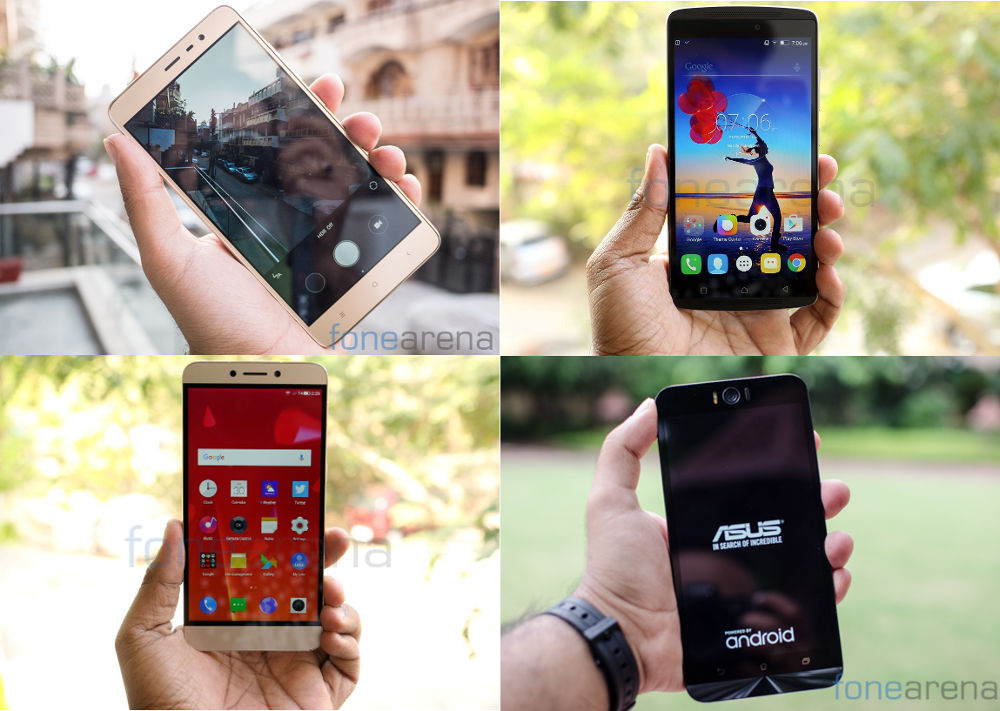 The leading 30 cities of India registered growth of 20.4 percent quarter on quarter in Q3 2016 over Q2 2016, according to the International Data Corporation's (IDC) monthly city level smartphone tracker.
As per the research firm, during the festive month of October 2016, the Tier 2&3 cities led the charge with a growth of 23.3 per cent over previous month majorly due to vendors focusing on new affordable launches, higher spending on marketing and innovative payment options.
According to Upasana Joshi , Senior Market Analyst, IDC India,
The key four months from July to October 2016 made up more than 40 percent of the annual smartphone sales. The festive season in India starting in August with Independence Day till Diwali in October, drove the consumer buying across all markets. Multiple sales by all major e-commerce players in October with their high decibel marketing, attractive payment options and exchange offers also helped in growing the market. The top 8 to 10 cities of India constitute the major portion of online sales, leaving a yawning gap between these markets and the still largely untapped smaller towns. Historically, consumers from Tier 3&4 cities have been averse to online buying, showed significant interest in the online festive sales this year.
Chinese smartphone players contributed significantly to the growth at the offline retail counters, while continuing to dominate the Online channel, added Joshi. The growth was primarily driven by 4G enabled handsets. In the premium smartphone segment of $300 and above, Apple grew further on the back of the newly launched iPhone 7 series and the already hit series of iPhone 5s and 6. The Samsung Galaxy S7 Edge continues to pull major demand, in addition to the series of new model launches by Samsung across both offline and online channels.
Varun Singh , Market Analyst, IDC India said,
While this festival season was one of the best for Offline channel, e commerce players have also started investing more on sellers in smaller cities, better model a & improving delivery network, moving away from deeper discounts. Previously Offline only or Online only vendors, have now started drawing benefits from their multi-channel strategies, acknowledging that offline and online channels can coexist in the market, without necessarily posing a threat to each other.
Navkendar Singh , Senior Research Manager, IDC India said,
We feel that the demonetization process, currently underway, will lead to a significant but temporary contraction in the mobile phone market in Q4 2016. Due to relatively slower sales, the inventory in channel is piling up which will take some time to be liquidated as the currency situation improves.