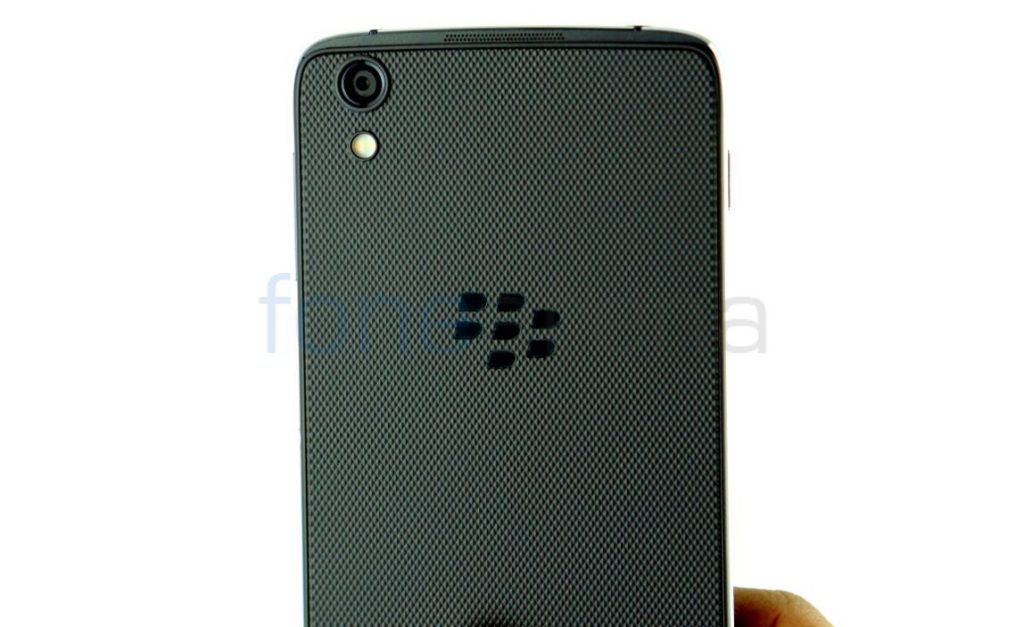 BlackBerry already announced that it will end all internal hardware development and will outsource it to partners to focus on software development, including security and applications. Earlier this month it announced that it has signed a deal with China's TCL Communication to give it exclusive rights to sell BlackBerry-branded phones in most countries.
Today TCL has announced that it will unveil new BlackBerry brand of smartphones at the CES 2017 next month. CES 2017 takes place from January 5th to 8th in Las Vegas. TCL has several press and media events. We should know dates of the events soon.
Steve Cistulli, President and General Manager for TCL Communication (TCT), North America, said:
We've reached a point in our industry when we must boldly go where no other handset manufacturer has gone before; evolving how we serve our customers and consumers. Business and market growth must go beyond just delivering value-focused handsets, and must now include a much more complete portfolio of devices and brands. We'll unveil more news at CES around our plans, showcasing the legacy of the BlackBerry smartphone brand, while also giving a glimpse into what new BlackBerry smartphones will offer as part of our bold new brand portfolio within TCT. These are just the building blocks of our new growth strategy, with additional announcements to come in 2017.