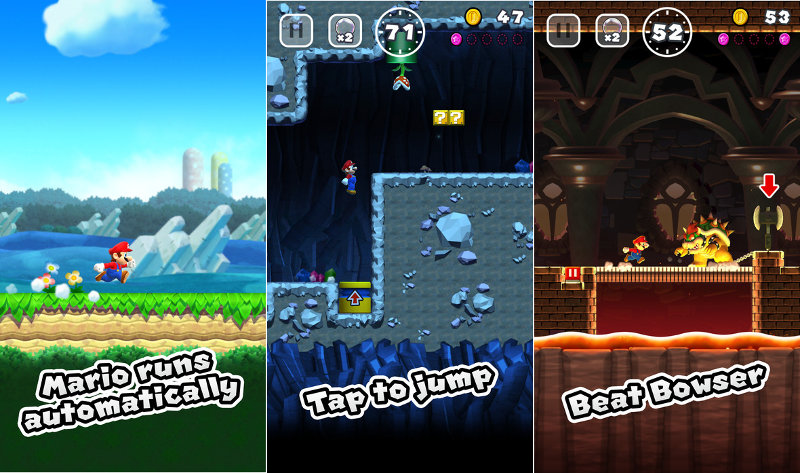 Last week, Nintendo released the classic Super Mario Run game for iPhone and iPad. Now the company has announced that the game has crossed record 40 million downloads in just four days.
Nintendo confirmed the figures via an official release. In addition to topping the "free" chart of the App Store in 140 different global markets, the game also made it into the top 10 best grossing games in 100 different markets. The app is free to download (first three levels available as a free demo) but requires a one-time $10 purchase to unlock all of its content. Currently Super Mario Run can be downloaded from the App Store in 150 countries and regions including India.
In comparison, another game that became a phenomenon this year was Pokémon Go that which crossed 30 million downloads in two weeks. Super Mario will be available for Android in 2017.