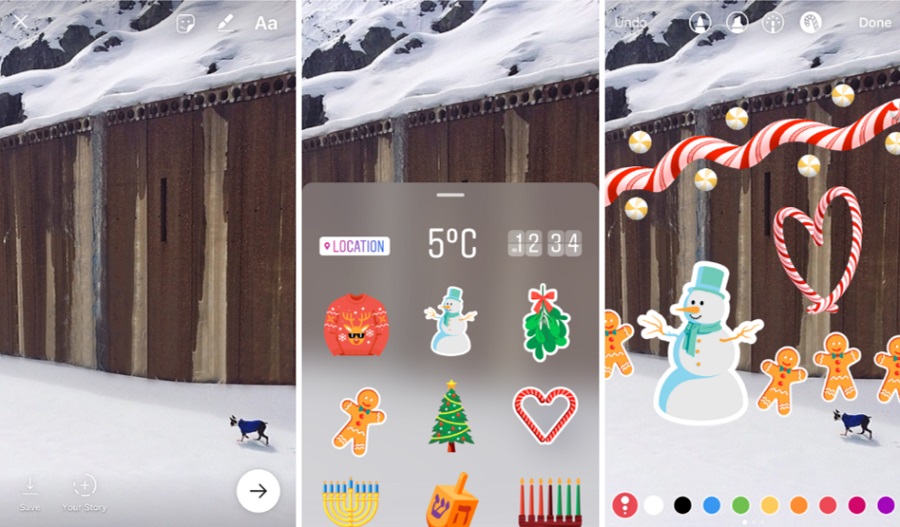 Instagram's latest update is bringing the service another step closer to rival Snapchat. The Facebook owned photo sharing service has taken another cue from Snapchat to add stickers to Stories. 
You can now up your Stories game by adding stickers using a new button that appears when you take a photo or video next to the text and drawing tools. Tapping the smiley face to will offer you customizable stickers for weather, the current time and even your location. Adding a location sticker works the same as adding location to the posts you share to feed — simply choose or search for your location. People watching your story will be able to tap the sticker to learn more about the location, but your story won't show up on the location page itself. Moreover, you can move them around, increase or reduce their size and choose from different styles. You can subtle, vibrant and as many stickers as you want to any part of your story.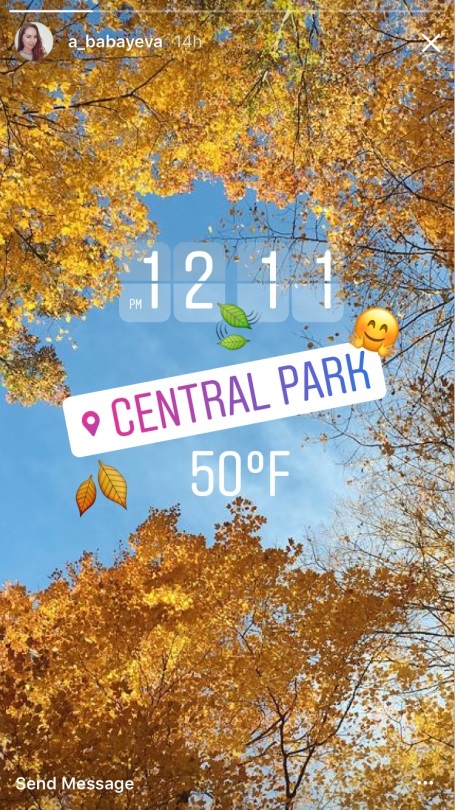 Instagram is also making it easier for users to blend in the holiday cheer by adding new holiday stickers such as candy cane, snowman, mistletoe and so on. These stickers will be replaced by a new set centered around the New Year. Moving beyond stickers, Instagram Stories is also getting a new "hands-free" mode, which lets you record a video with one tap instead of needing to press and hold. The update also brings multiple text fields and you can even control the alignment. Instagram for iOS will now let you save your entire story from the past 24 hours to your camera roll as a single video.
Instagram first launched Stories in August and added support for Boomerang videos, mentions and links last month. The app also rolled out live video for stories.