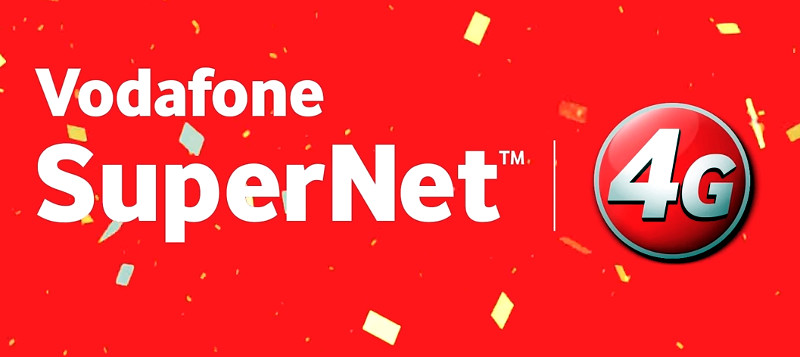 Vodafone has launched its 4G LTE services in Maharashtra. It has already launched 4G services in Kerala, Karnataka, Kolkata, Delhi & NCR, Mumbai, Haryana, UP East, Gujarat, West Bengal, Rajasthan and Assam & North East circles.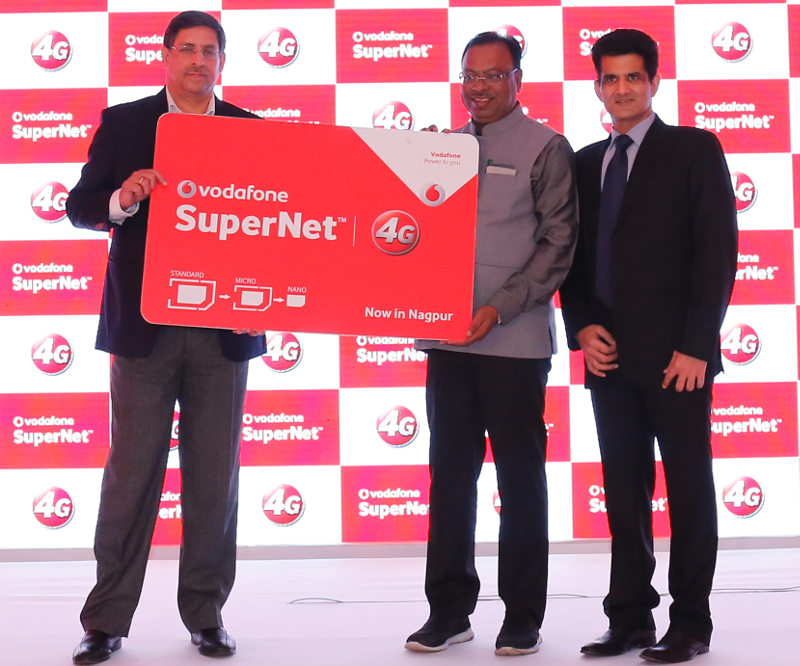 It uses 2100MHz band in the circle and offers internet access via mobile, Mi-Fi and dongles. It is built on a strong fibre backhaul and is supported by its 3G services on a new and modern network.
As a limited period offer, customers buying greater than 1GB packs and all 4G RED customers will get twice the data allowance and unlimited local Vodafone to Vodafone Calls. It is also offering 3 months access to free TV, Movies & Videos on Vodafone Play as part of Vodafone 4G subscription.
Vodafone offers instant SIM swap at all Vodafone stores and select retail outlets, Vodafone subscribers can also check if their SIM / Phone is 4G compatible by sending an SMS <4GCHECK> to 199 and get Door-Step delivery of Postpaid SIMs by calling the call centre or sending an SMS <4GSIM > to 199. Users who upgrades SIM will also get 2GB data free.
Vodafone said that Maharashtra & Goa circle, is a focus and significant growth market for the company. To cater to the growing volumes of customer usage and their increasing need for speed, it has invested Rs. 10,880+ crore till date including Rs. 248 crore in H1 FY17 to expand, modernize and build a more technology and energy efficient network. Vodafone has a large retail footprint with 940 Vodafone branded stores spread across prominent localities in the circle.
Vodafone plans to launch its 4G services in Goa, Punjab, UP West, Chennai and Tamil Nadu soon. The company already confirmed that it will roll out 4G services in 2400 towns across the country by March 2017.
Commenting on the launch, Maharashtra, Ashish Chandra, Business Head–Maharashtra & Goa Circle, Vodafone India, said:
Maharashtra is a key market for Vodafone India and as one of the leading telecom service providers our 1.87 crore customers in the circle have a lot to look forward to. Building on our experience in Mumbai and now the launch in Nagpur, the winter capital of the state and a key centre for both trade and tourism, we will shortly expand the Vodafone SuperNetTM 4Gservice across the entire state in a phased manner. We invite our data savvy customers in the city to make the most of the bonanza of special benefits being offered to enjoy the best mobile internet experience.