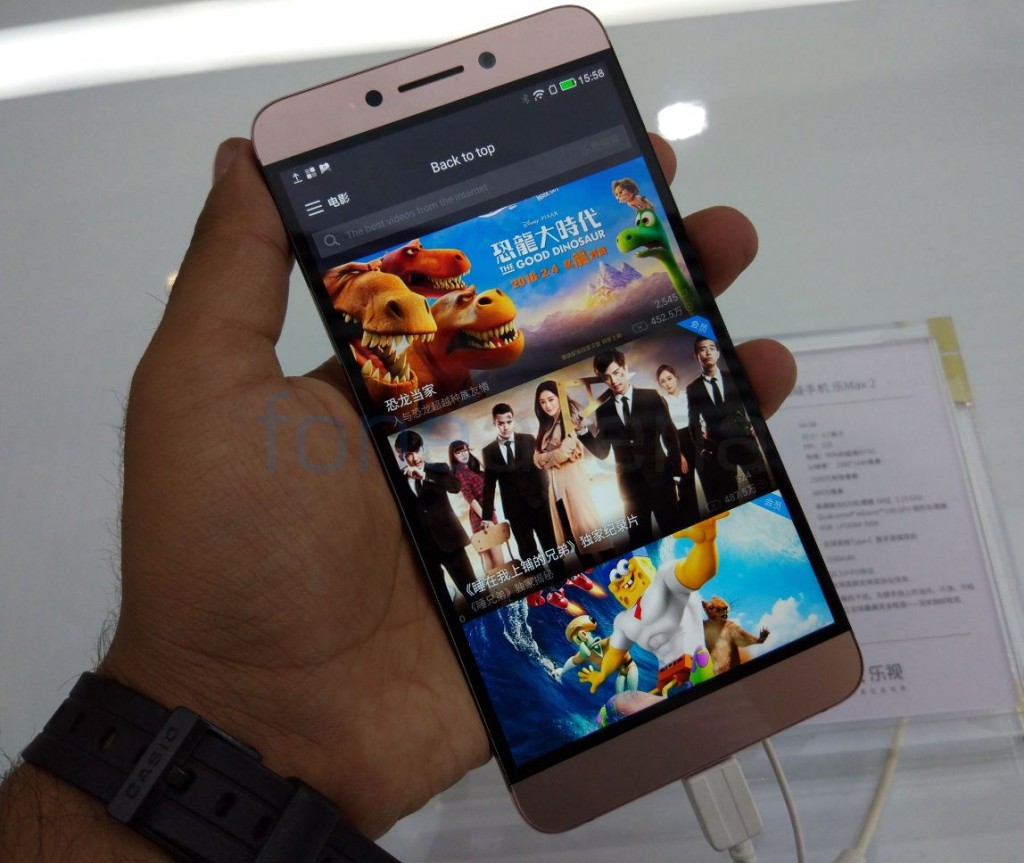 Last month, LeEco chairman Jia Yueting confirmed that the company is facing a financial crunch. Now, the Chinese smartphone maker which has been aggressive this year in India with new phone launches and offers is now feeling the heat of the financial situation.

LeEco started selling its smartphones via retail stores in June, however, the company is now exiting the offline sales model owing to limited funds allotted for the Indian unit. Earlier in April, the company had applied for single-brand retail licence in India under which it planned to launch own stores and set up 500 brand stores in India through the franchisee route. However, the future of these retail stores looks bleak now. In addition, the company has slashed 1,000 in-shop temporary jobs and even slashed advertising budget. LeEco will also slow down launch of new models for next couple of months. It is even expected that the company will reduce workforce in its India unit.
LeECo executives have informed trade partners that it will focus only on online sales and sell through Flipkart, Amazon, Snapdeal and its own e-store in the country. The company had poached a couple of top level executives to strengthen its leadership team. In August, LeEco inaugurated first manufacturing facility for 'Make in India'. It soon started smartphone manufacturing in the country and invested $7 million for the same. The company's management said it does not make any profit on handset or television sets thereby they are able to sell at such low prices.