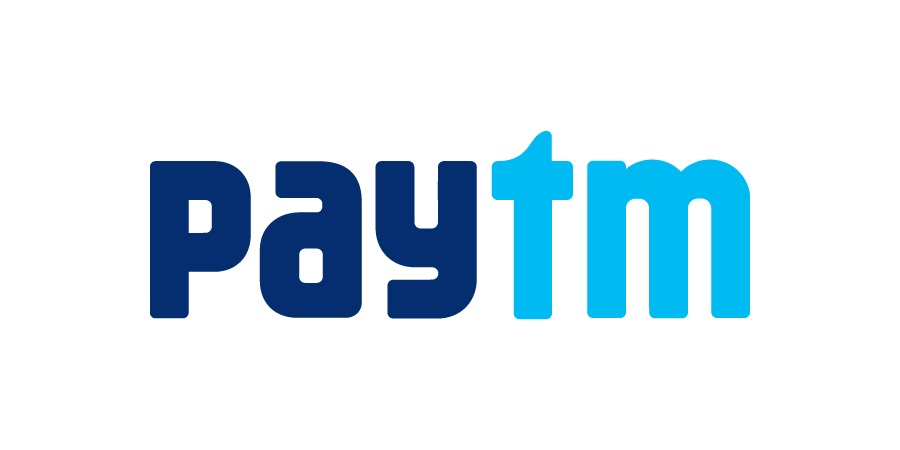 PayPal has filed a trademark infringement complaint in the Indian Trademark office against homegrown mobile wallet company Paytm on using similar colours in its logo.
Global online payments company PayPal has accused Paytm of using a logo that is "deceptively and confusingly similar" to its own, which is likely to cause confusion among consumers. As per the trademark notice, PayPal has been using its trademark since 1999 while Paytm was established in 2010 and the company had advertised its trademark registration in July. As part of the trademark registration process in India, a company needs to advertise its logo and wait for a period of four months, during which anyone can raise objections or oppose it, as Rahul Dev, a patent attorney and tech corporate lawyer, explained in a post on LinkedIn.
The trademark notice also states that Paytm "slavishly adopted the two-tone blue colour scheme" of PayPal in its entirety. "The first syllable in each mark is in dark blue colour and the second syllable in a light blue colour," it said. PayPal's complaint against Paytm comes at a time when the Indian payments solution company is adding more than half a million new users every day after demonetization.