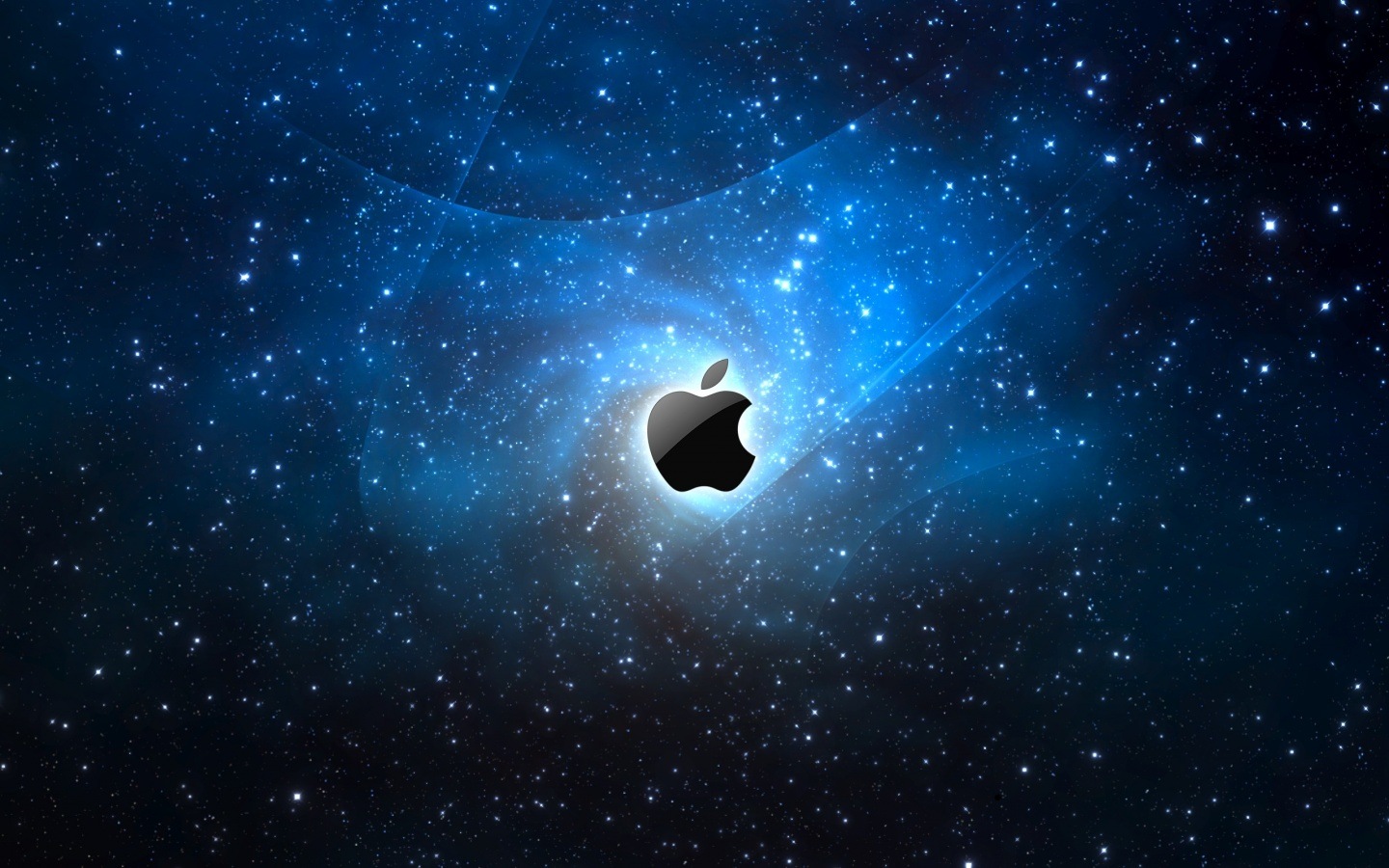 If sources are to be believed, Apple would be investing a lot of money into a tech fund being setup by the Japanese technology firm SoftBank to explore emerging technologies.
It is reported that Apple may invest around 1 Billion US$ into the tech fund which itself is estimated to raise around 100 Billion US$.
SoftBank themselves are investing around 25 Billion US$ while an investment from Saudi Arabia could contribute as much as 45 Billion US$ towards the funding foal.
SoftBank said that it plans to make future large scale investments using the tech fund rather than shelling out money of its own especially since it has a debt of around 13.7 trillion yen (US$ 119 Billion).
Japanese smartphones are often ground breaking in terms of the technology that it packs inside and most of them are often confined to the country itself considering that they can't really work to their full potential anywhere else. However, quite a bit of the tech that they use has made its way to global smartphones in the past.
Apple is possibly seeing this as a potential to get insights into emerging technologies which could in turn help it build more unique products of its own. While such a move is quite plausible, neither Apple nor SoftBank spokespersons were available to comment on the matter.