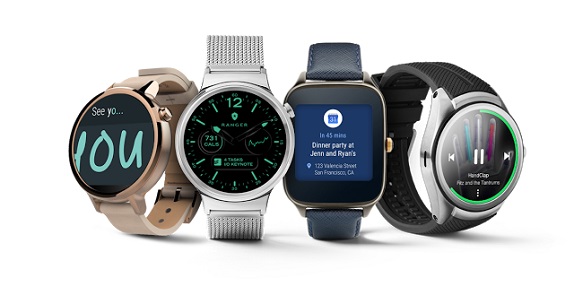 In a bid to further improve Android Wear, Google has acquired smartwatch OS startup Cronologics. As a result of the acquisition, Cronologics team will join Google. The financial terms of the deal were not disclosed.
Founded in 2014 by former Google employees, Cronologics has been developing its own smartwatch OS and started selling own smartwatch dubbed as CoWatch.
Cronologics wrote in a blog post,
Today, we're excited to announce the next phase of our journey — we are joining Google to help grow the portfolio of watches powered by Android Wear. We see strong alignment with Android Wear's mission and look forward to working with our new colleagues at Google to continue pushing the frontier of wearable technology and smartwatches with Android Wear 2.0 and beyond.
Google announced Android Wear 2.0 in May this year and it is expected that the company  is working on two Android Wear smartwatches codenamed 'Angelfish' and 'Swordfish equipped with Google Assistant integration for contextual alert. The company has delayed Android Wear 2.o launch till next year.