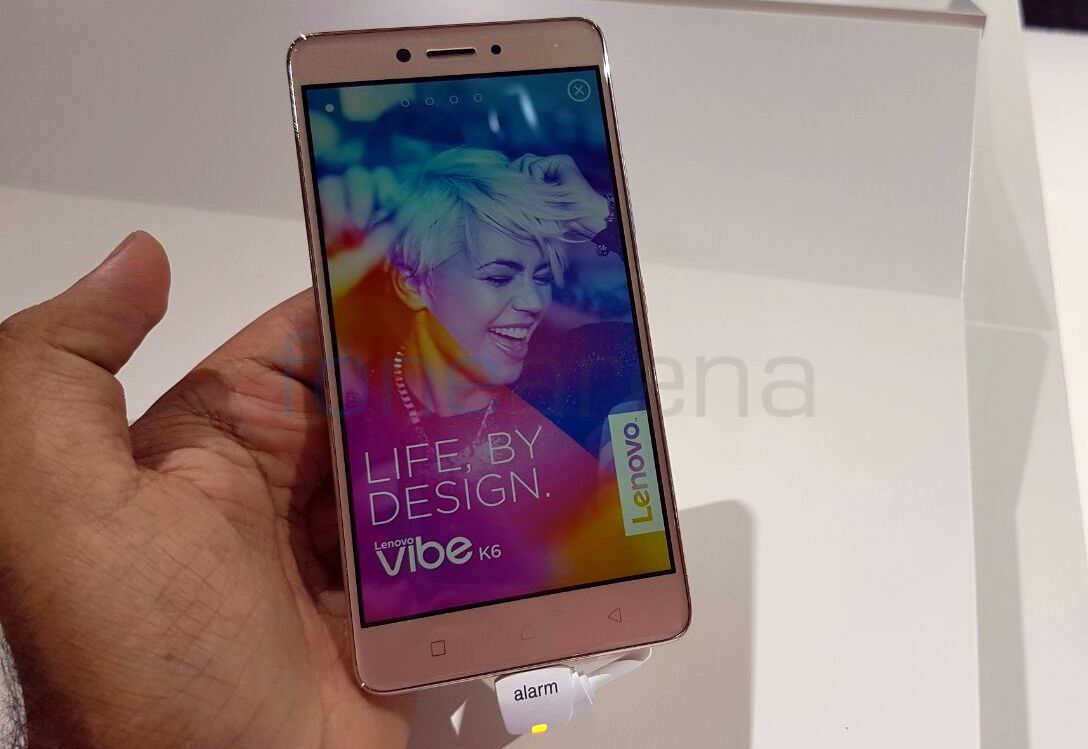 Following the launch of the K6 Power in India on November 29th, Lenovo will now be launching the K6 Note as well on December 14th.
The K6 Note was launched alongside the K6 and K6 Power as well as other smartphones during IFA 2016 that took place in Berlin, Germany in September. The primary difference between the K6 Power and the K6 Note is the screen size where as you may have guessed it, the K6 Note has a bigger 5.5″ screen size compared to the 5″ screen on the former.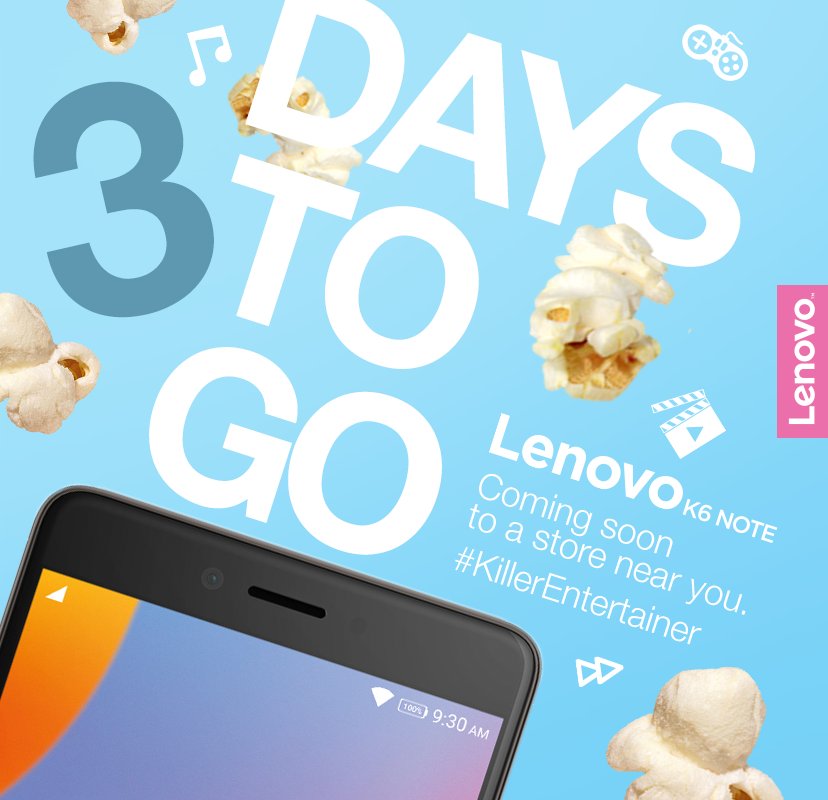 The storage is 32GB by default and there will be two RAM variants available, one with 3GB and the other with 4GB. However, it remains to be seen whether both the variants will be making their way to Indian shores.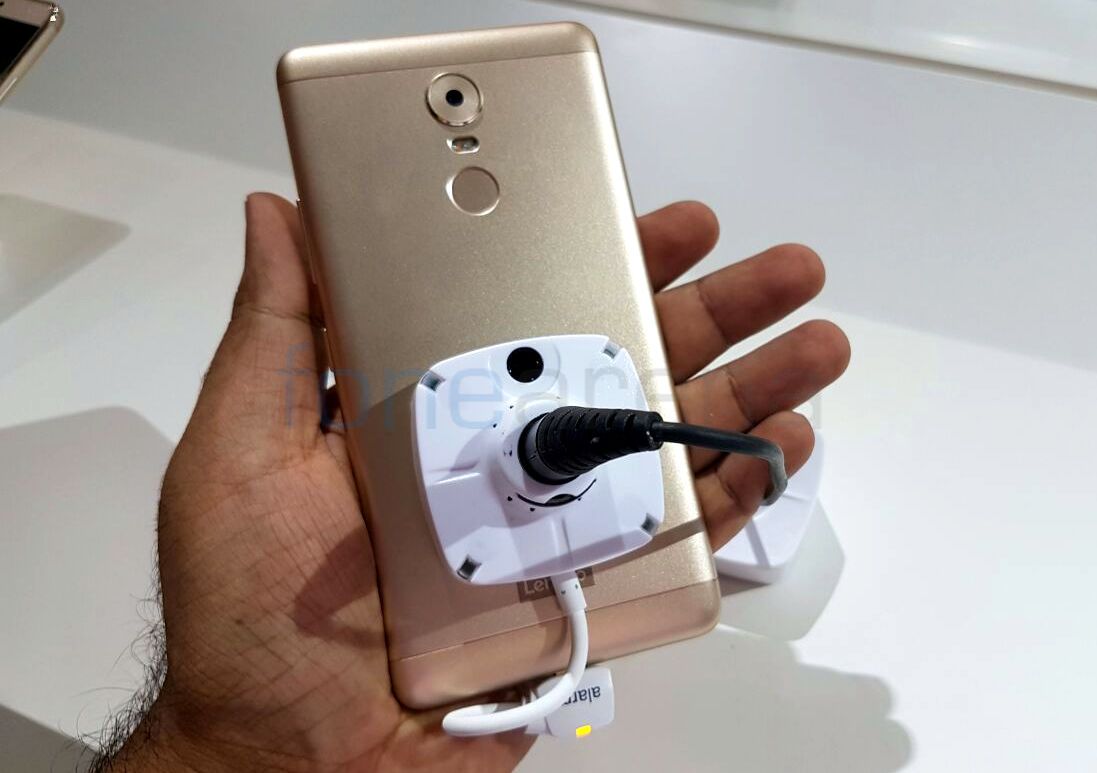 The other difference is that the K6 Note features a 16 MP primary camera compared to the 13 MP unit on the K6 Power. Additionally, the K6 Note shares the same Snapdragon 430 processor, 4000 mAh battery, 8 MP front facing camera as well as support for 4G LTE, the fingerprint sensor and finally Dolby Atmos sound technology.
Although, we don't have a definitive word on the pricing yet, it is likely to be around 3-5k costlier than the K6 Power which is retailing at Rs 9999 in India. We just recently published our review of the K6 Power which should give you a fairly good idea on what to expect with the K6 Note as well.