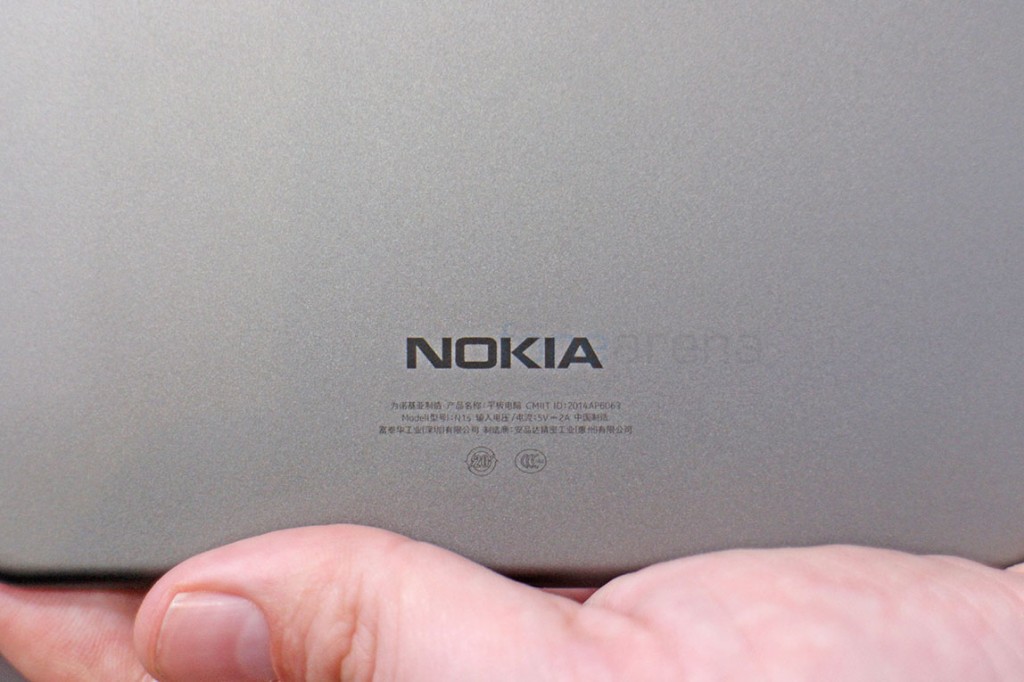 Earlier this year Nokia announced that it will be back to the worldwide mobile phone and tablet market and granted exclusive global license to HMD Global, a new company based in Finland to sell Nokia-branded feature phones, Android smartphones and tablets for the next ten years. Last month HMD Global announced its appearance at the MWC that is scheduled between February 27th and March 2nd in Barcelona.
Today the Finnish company announced that it has officially entered the market, six months after it signed a strategic licensing agreement with Nokia. It said that it will bring a new generation of mobile phones to consumers, with the first smartphone products set to be launched in the first half of 2017, alongside the existing Nokia branded feature phone business.
Florian Seiche, who was Senior Vice President for Europe Sales and Marketing at Microsoft Mobile is the president of HMD. Back in August HMD appointed Pekka Rantala as Chief Marketing Officer to look after the return of Nokia brand of mobile phones and tablets.
It said that it is already in leading position in the feature phone market and has a significant global foothold including Americas, Europe, Asia, Middle East, Africa, India and China from day one.
HMD also said that it has developed a unique strategic partnership model that will see it working with some of the world's leading technology companies including Nokia, FIH Mobile Limited (FIH) and Google. Future Nokia smartphones will utilise Google's Android operating system, currently deployed on 86% of the world's smartphones.
It already announced a partnership model in an agreement with FIH that will manufacture Nokia branded mobile phones and tablets. The company said that it is developing an exciting new consumer centric product range, which will focus on innovation, quality and experience, alongside the iconic Nokia mobile phone attributes of design, robustness, and reliability.
Arto Nummela, CEO of HMD Global, said:
Today marks a happy and important day for HMD. Nokia has been one of the most iconic and recognisable phone brands globally for decades. The excitement of re-introducing this much-loved, well-known and trusted brand to smartphone consumers is a responsibility and an ambition that everyone at HMD shares.

Driven by the extremely positive reception we have received since HMD was announced earlier this year, we are excited about building the next chapter for Nokia phones. We see this as a brilliant opportunity to solve real life consumer problems and to deliver on the quality and designs that the Nokia brand has been always known for. Our talented and passionate team is uniquely placed in this modern setup to deliver our promise of reliable, beautifully crafted and fun Nokia phones for consumers across the globe.
Florian Seiche, President of HMD Global, said:
We believe that the time is right for renewal in the mobile industry. The market is fatigued and flooded with undifferentiated products. Consumers are looking for technology with clear purpose that is useful, exciting and with a brand they can trust, so our approach will focus on true, core user experiences and a dedication to quality.

With our passionate team, start up attitude, a brand with a 95% worldwide awareness and a unique, asset light partnership approach, we believe we are perfectly placed to forge a new way in mobile.