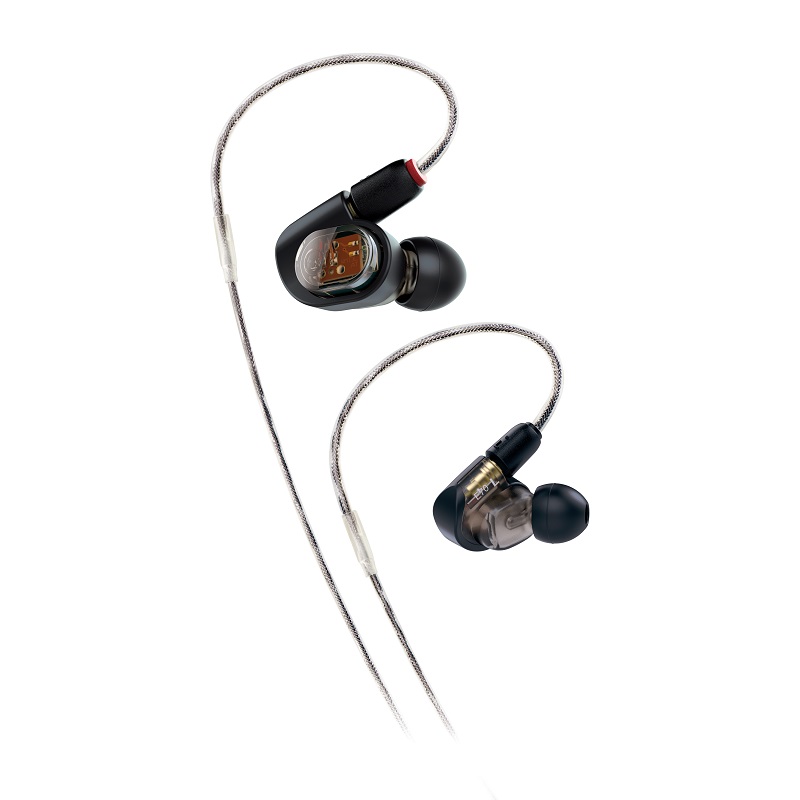 Audio Technica has launched three in-ear headphones in its E-series – ATH- E70, E50 and E40. These headphones are also compatible with Audio Technica's popular M2 and M3 wireless monitor systems.
ATH- E70 is the flagship headphones in the E-series which according to the company has been designed for sound professionals. The headphones offer a detachable cable, and a specially designed housing that claims to provide maximum isolation from surround noise. ATH -E50 features isolation and specializes at providing a consistent reference in every sonic environment. ATH-E40 has a proprietary dual phase push-pull driver design which improves fidelity and efficiency. The company claims it offers powerful bass along with balanced mid and high frequencies. All the three headphones come with a carrying case and silicone ear tips.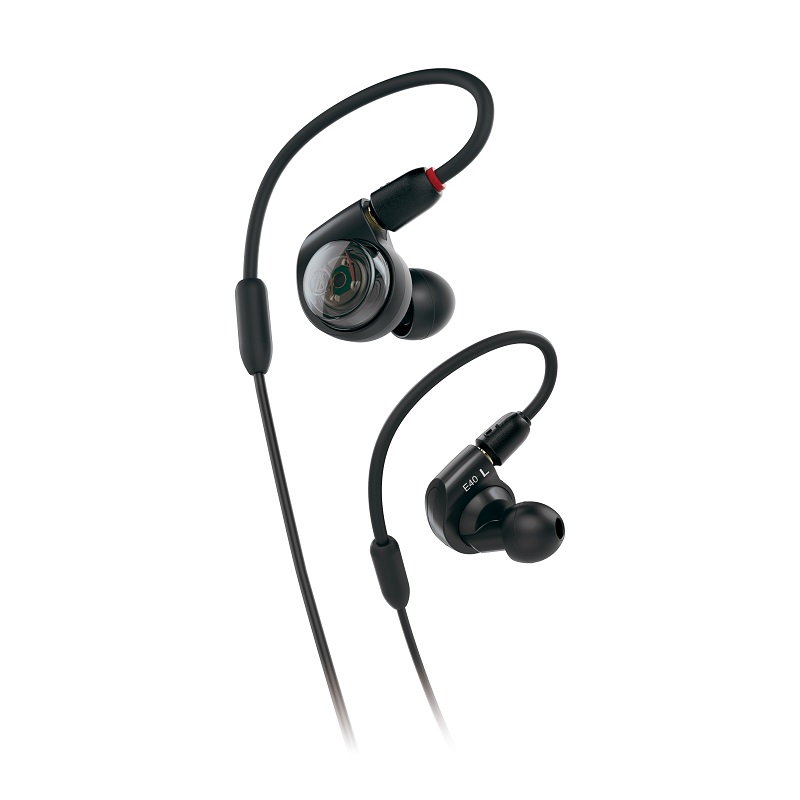 Audio-Technica's new E-Series professional in-ear monitor headphones will be available starting next month. The ATH-E40, ATH-E50 and ATH-E70 are priced at Rs. 7,999, Rs. 15,490 and Rs. 29,999 respectively.