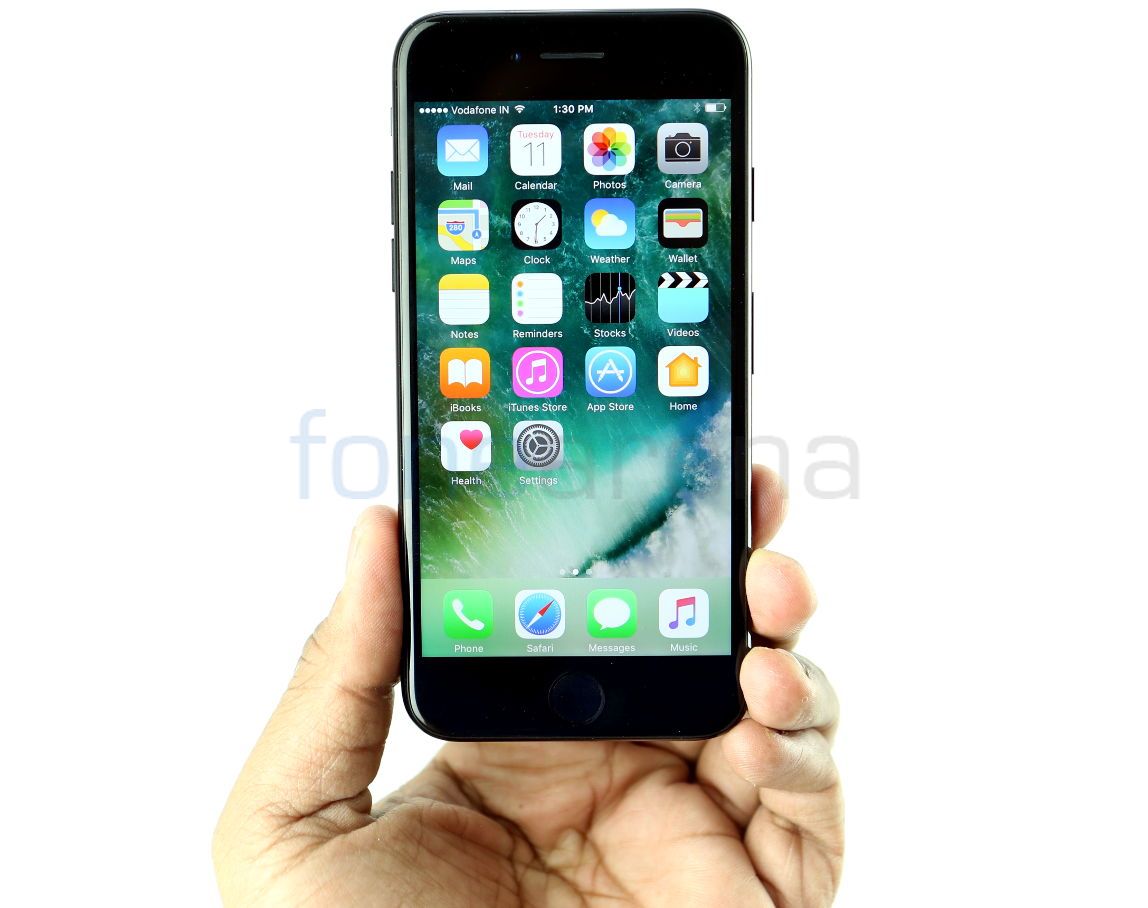 Since the beginning of this year it has been rumored that the next generation iPhone will sport OLED display. Earlier this month, Barclays Research analysts said that iPhone 2017 will sport a larger screen with bezel-less design and curved edges. Now a latest report from Wall Street Journal also corroborates earlier reports and says that next iPhone will feature a curved screen. 
Apple has asked its suppliers to increase their output of organic light emitting displays (OLED), said WSJ citing sources familiar to the matter. The report says the OLED model would be in addition to traditional liquid crystal display (LCD) versions that Apple would also release. Furthermore it adds, Apple is considering more than 10 prototypes, so there is a possibility that a curved display might not make it to market.
The company is expected to bring major design changes to iPhones next year as it is will be company's 10th anniversary. As per recent report, Apple the iPhone 8 will feature a 5-inch screen while iPhone 8 Plus will sport a 5.8-inch display.
Apple is said to rely on Samsung for OLED display but it wants LG Display, Japan Display and Sharp to bolster their production to have supplies ready for 2018.