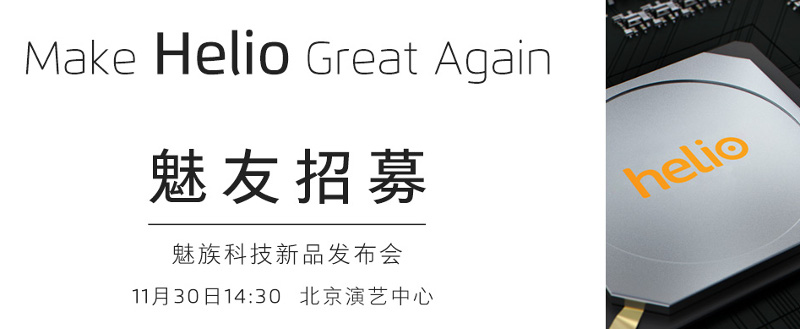 Meizu just announced that it will unveil a new smartphone at an event on November 30th. It also announced that it will be powered by MediaTek Helio processor with an invite with a caption Make Helio Great Again, but it did not say the exact processor name. Recent rumors revealed that the company will unveil Meizu X at the event. Even box of the smartphone surfaced online that confirms the name.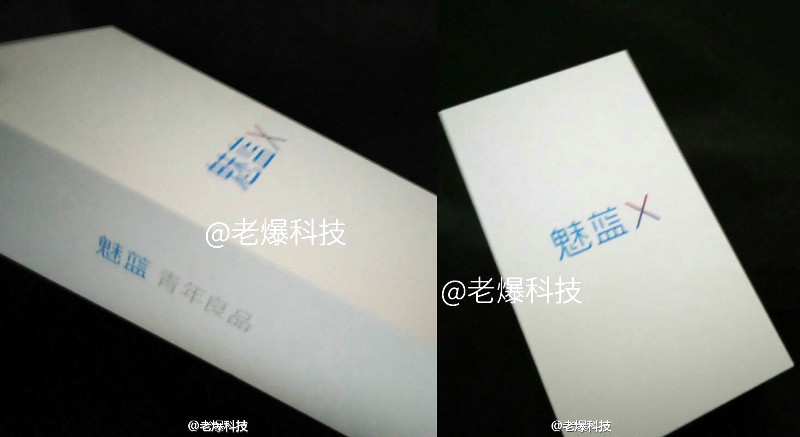 Meizu X is expected to be a high-end smartphone in the new X series. Meizu already has a MX series and it even introduced the flagship MX6 smartphone recently.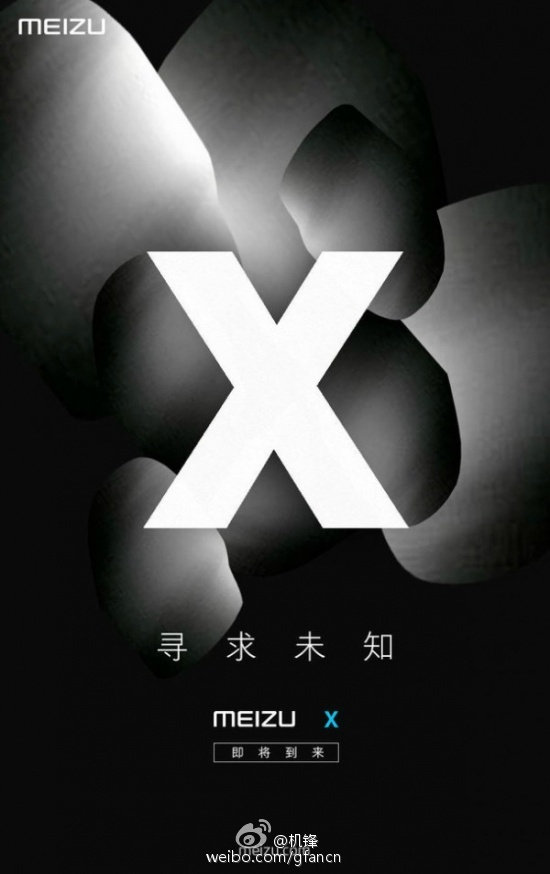 We still don't have any specifications of the Meizu X, but we can expect more details before the announcement. Meizu is also expected to introduce another product alongside at the event, but it is not clear if it will be a smartphone.
The Meizu X event takes place at Beijing Performing Arts Center on November 30th at 2:30 PM China Time (12:00 PM IST). We should know all the details next Wednesday.