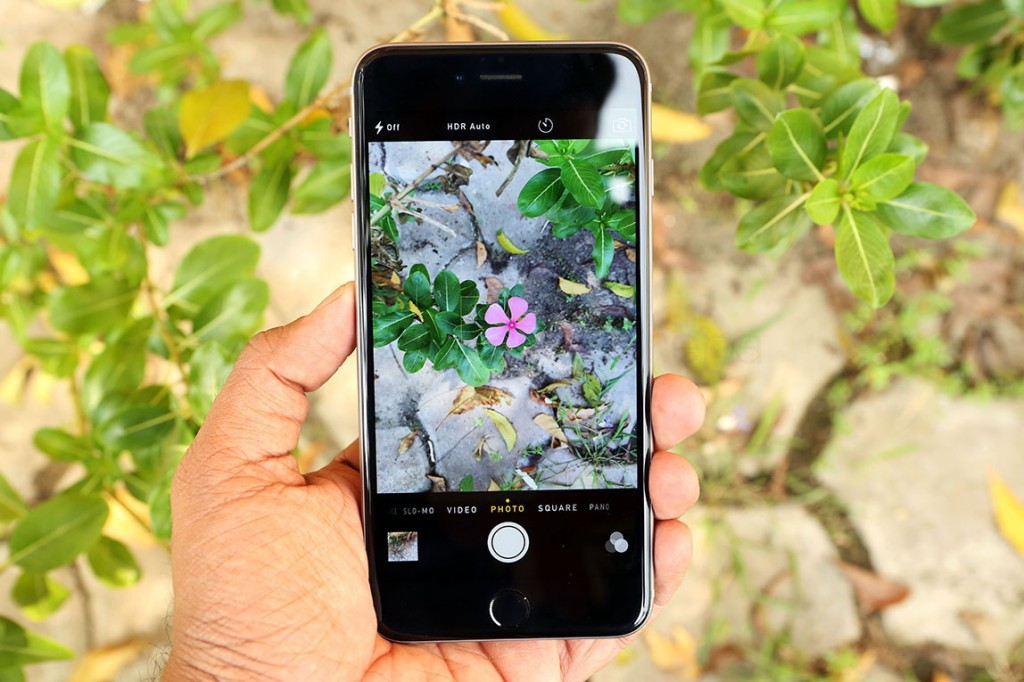 A few days back, iPhone 6 and iPhone 6 Plus users reported an issue with the phone freezing and becoming unresponsive to touch all of a sudden.
Apple has acknowledged the so-called 'Touch disease' and in response to that, the Cupertino giant has rolled out a new global repair program recently. As per the new program, the company will be repairing the affected device at $149 ( Rs. 10,150 approx.), if the phone is in working order, and the screen is not cracked or broken.
You can easily diagnose it because the handset will display flickering gray bar at the top of the screen. This happens mainly because of two tiny 'touch IC' connectors, which translate the tapping and swiping on the screen into the input, will become slightly detached from the phone's logic board. On the other hand, Apple said that the iPhone 6 might face display flickering after being dropped on hard surface.
In case if you want to repair your device, you can visit the nearest Apple store or Apple authorized service providers.
In an official statement, Apple said:
Apple has determined that some iPhone 6 Plus devices may exhibit display flickering or Multi-Touch issues after being dropped multiple times on a hard surface and then incurring further stress on the device.

If your iPhone 6 Plus is exhibiting the symptoms noted above, is in working order, and the screen is not cracked or broken, Apple will repair your device for a service price of $149.