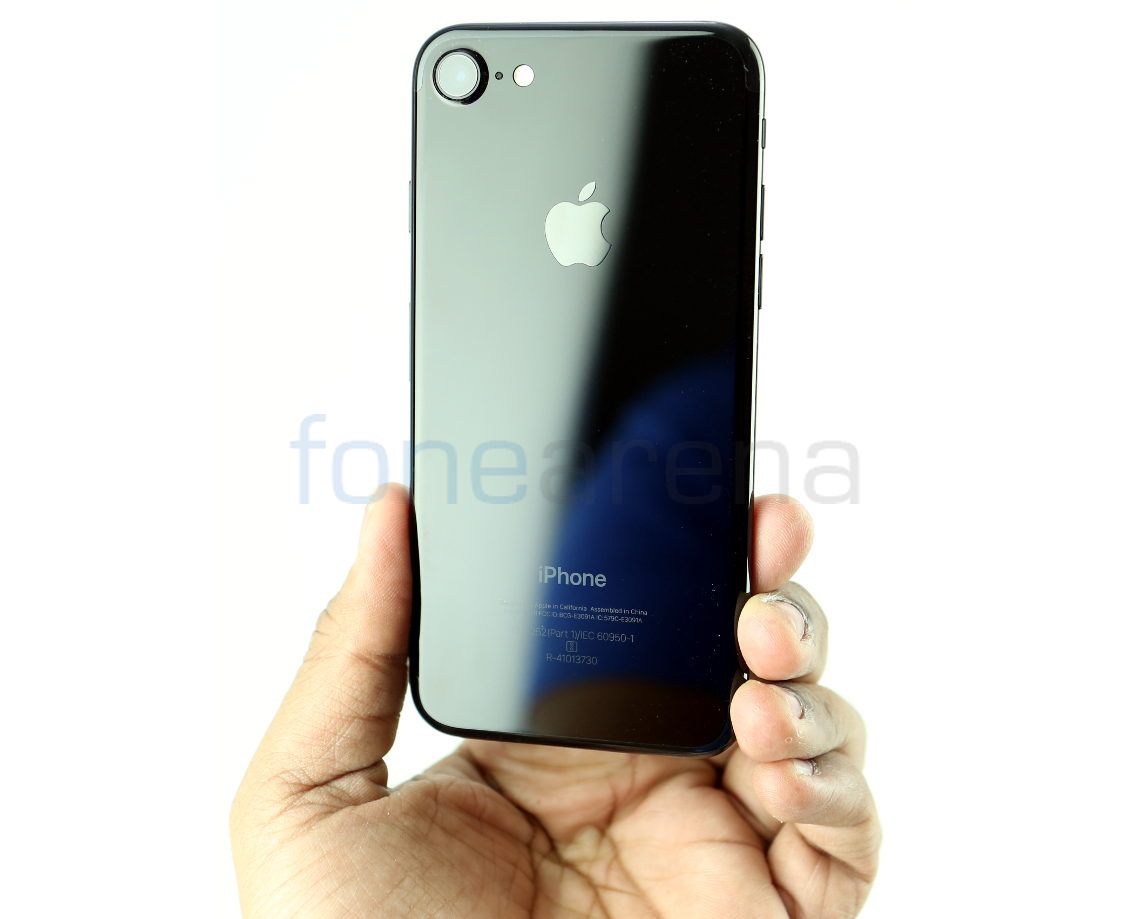 Apple is exploring options for manufacturing iPhones in the US, according to a new report from Nikki Asian Review. The Japan-based business publication cited an anonymous source saying that Apple has asked two companies to assemble iPhones in the US.

As per the report, Apple has asked Asian-based manufacturers Foxconn and Pegatron in June to explore the possibility of manufacturing the popular smartphone in the U.S. "Foxconn complied, while Pegatron declined to formulate such a plan due to cost concerns", added the report. Apple relies on Pegatron and Foxconn to manufacture the smartphone in China in part because of cheaper labor.
The report comes one week after Donald Trump won the U.S. presidential election. During his campaining trail Trump had warned that he would try to force Apple into manufacturing its products in the U.S. "Making iPhones in the U.S. means the cost will more than double," Nikkei's source said. Market researcher IHS Markit said it costs roughly $225 to build the 32GB iPhone 7, which retails for $649.