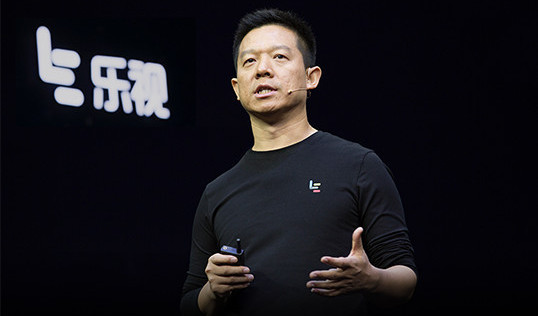 Earlier this week, the Chinese billionaire and LeEco chairman, Jia Yueting had sent a long letter to his employees about the current financial state of the company. This news came right after the expansion into the US market with the debut of the Le Pro 3.
Despite the struggling phase, the company today reassured their commitment towards the Indian market, when inquired about the LeEco's business in India. In fact, the company chairman wrote a letter apologizing to the shareholders and other staffs. He also pledged to slash his annual income to just 1 yuan (approx. Rs. 9.85).
Moreover, the company will be majorly focusing on three markets including China, America, and India. Since its inception, the Chinese handset maker has launched two generations of its Superphone, one generation of SuperTV and entertainment membership services.
LeEco is the umbrella holding company for a range of business including Smartphones, smart-TV's, online entertainments, and self-driving vehicles.
LeEco also said that it is committed to the Indian market and there will be new launches of LeEco products in India soon.
YT Jia, co-founder and chairman of LeEco at the company's investor meeting said:
India represents the future and its user value may surpass China in a few years.

No matter how hard it is to crack the India market, we will try our best to grasp the opportunity there.