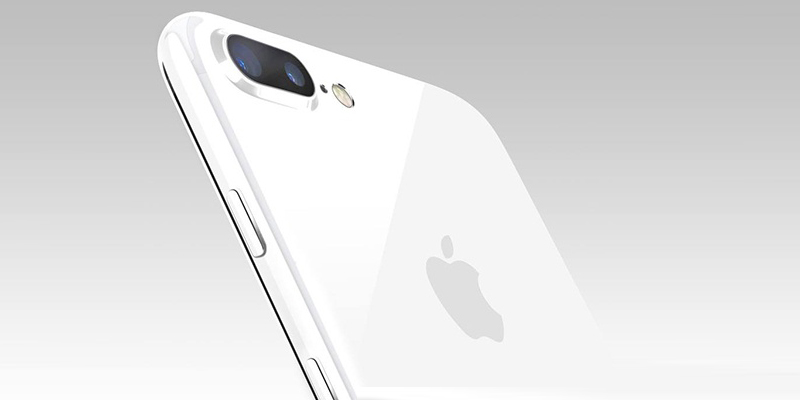 Apple launched the iPhone 7 this year in Black and Jet Black variants. Now, a new report from Japense blog Mac Otakara says that Apple might introduce a Jet White variant for iPhone 7 and 7 Plus models.
According to the new report 'Jet White' colour variant will be introduced for the 4.7-inch variant as well as the 5.5-inch Plus variant. Apple replaced its Space Grey colour with a new matte-black colour with the iPhone 7, 7 Plus this year. The report did not mention when Apple will add the new Jet White variant to newly launched iPhones. It must be noted that the report says that the source of this news may not reliable.
Currently, the iPhone 7 and iPhone 7 Plus are available in Gold, Rose Gold, Silver, Black (Matte), and Jet Black colour variants.