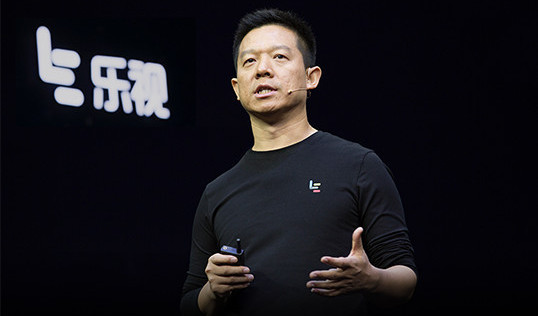 China's LeEco chairman, Jia Yueting has confessed that the company is facing a severe financial crunch and difficulty in raising funds as a result of business expansion.
We saw this coming two weeks back when the Chinese-handset maker has been accused of late payment to its smartphone suppliers and a construction contractor in vehicle factory in Nevada.
Consequently, the company's stock has gone down 6.7% on top of 10.42% drop since November 2. As a result, the company chairman, Jia Yueting, penned an internal letter apologizing to the shareholders and other staffs. In fact, he also pledged to slash his annual income to just 1 yuan (approx. Rs. 9.85).
In order to avoid the growing concern over the plaguing, the Chinese firms need to limit its expansion drastically. It's a known fact that the company has been working on various business including Smartphones, smart-TV's, online entertainments, and self-driving vehicles.
If this turns out to be true, Jia Yueting's LeEco is expected to work on immediate cost cutting strategy, integrate production, along with decreased subsidies for the customers as well. Moreover, Jia said the car division alone had already spent 10 billion yuan in early development.
Jia Yueting, Chairman, LeEco, wrote:
No company has had such an experience, a simultaneous time in ice and fire. We blindly sped ahead, and our cash demand ballooned. We got over-extended in our global strategy. At the same time, our capital and resources were in fact limited.

Our fundraising ability isn't strong. The scale of our external fundraising had trouble satisfying the demands of our rapid expansion.