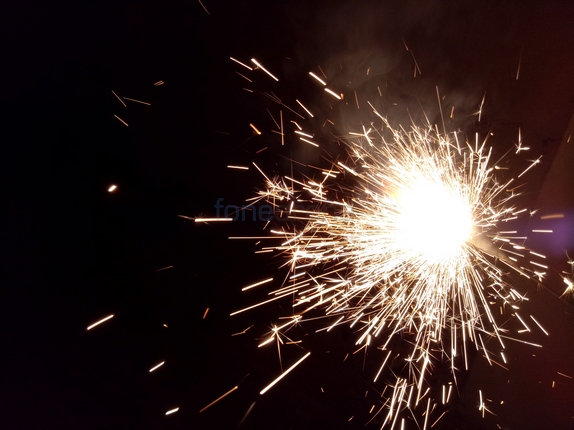 With the ever increasing importance of social media and the growing trend of self-portaits aka selfies, the demand for smartphones capturing higher quality photos has never been higher. More megapixels alone doesn't necessarily mean better image quality. A lot also depends on the aperture value as well as the size of the sensor. Diwali has just passed, we get a chance to see how OPPO F1s' photography performs in low-light conditions. Here is what we learnt.
The camera specifications of the OPPO F1s front camera itself is really impressive. It has a 16 Megapixel camera with a 1/3.1″ sensor size at a time when several smartphones are yet to receive 16 Megapixel sensors for their primary cameras and even when they do, the sensor size is most often small in this price segment. Luckily, the OPPO F1s isn't one of those phone. Such an impressive camera spec should capture great photos under low light and we went ahead to capture our Diwali moments with it.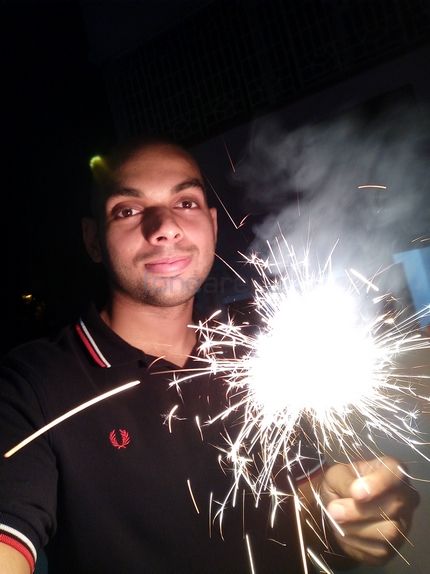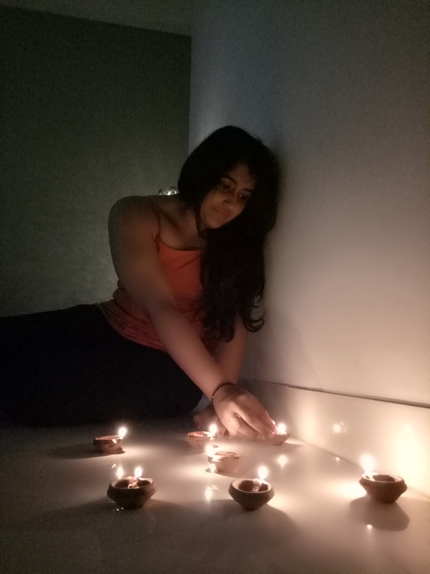 The photos captured with the front camera on the OPPO F1s have plenty of detail to work with which is all the more important in case you want to crop and reframe your photo before sharing. The images captured are bright and have a short shutter speed which minimizes motion blur.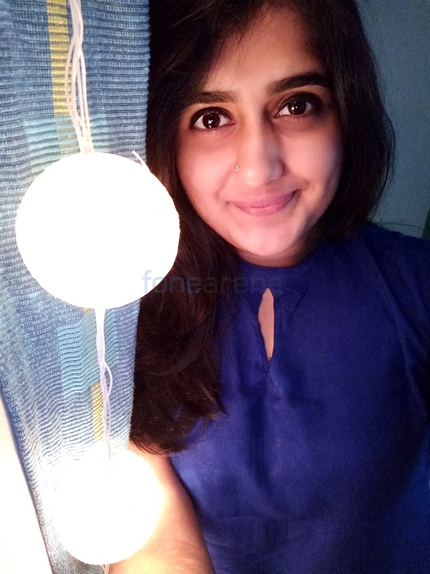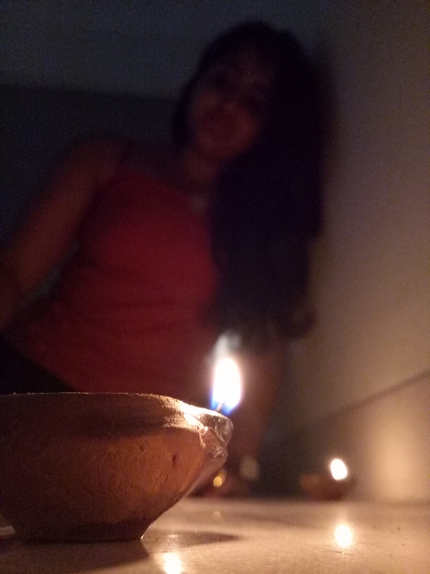 Not only does it capture more light but it also gives a more natural looking image that is more pleasing to the viewer's eye. Don't get me wrong, it still captures the vividness of the scene but also manages to prevent being artificial in the process. It also has a really nice beauty mode that enhances your facial features by making it looks softer and more radiant as well as removing blemishes in the process so that every photo is picture perfect.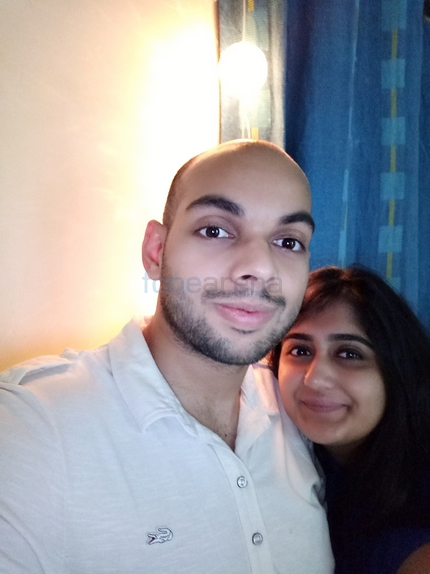 Another important factor to consider for self-portraits is the ability to capture more than one person since most of us want to savour our special moments with friends and family especially during the festive time. Luckily, the OPPO F1s has a wide angle Field of View that allows you to do just that. You can easily get in your large group of friends into the "selfie" with the front facing camera.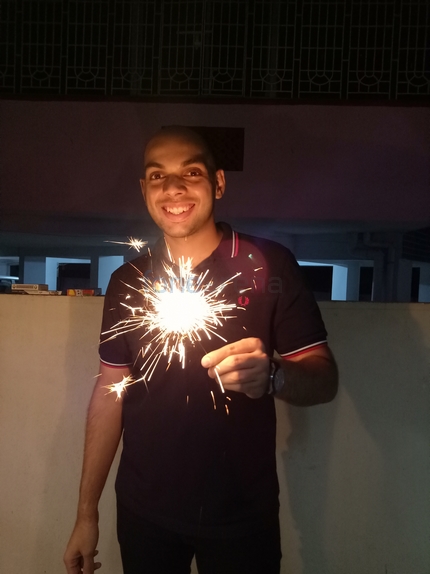 Don't think for a moment that OPPO has forgotten about the primary camera because that too is an impressive 13 Megapixel unit. This too can take beautiful photos under low light and well lit conditions. The shutter speed is just as fast, the photos are well detailed, have great colour and look very pleasing.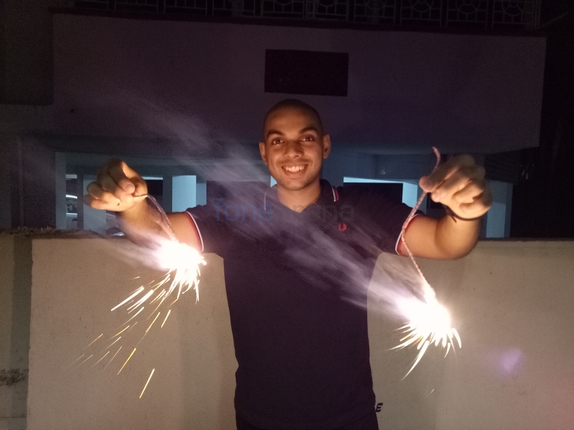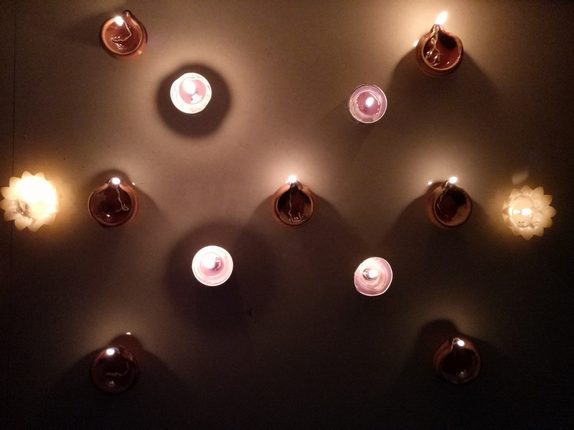 The OPPO F1s managed to impress us with its photography abilities especially with the front facing camera that produced results that outweigh even smartphones that cost nearly twice as much. If you are someone who loves to post photos of yourself and your friends on a regular basis, then OPPO's "Selfie Expert" F1s is THE smartphone to get and we were happy to have chosen the perfect smartphone to capture the festival of lights.