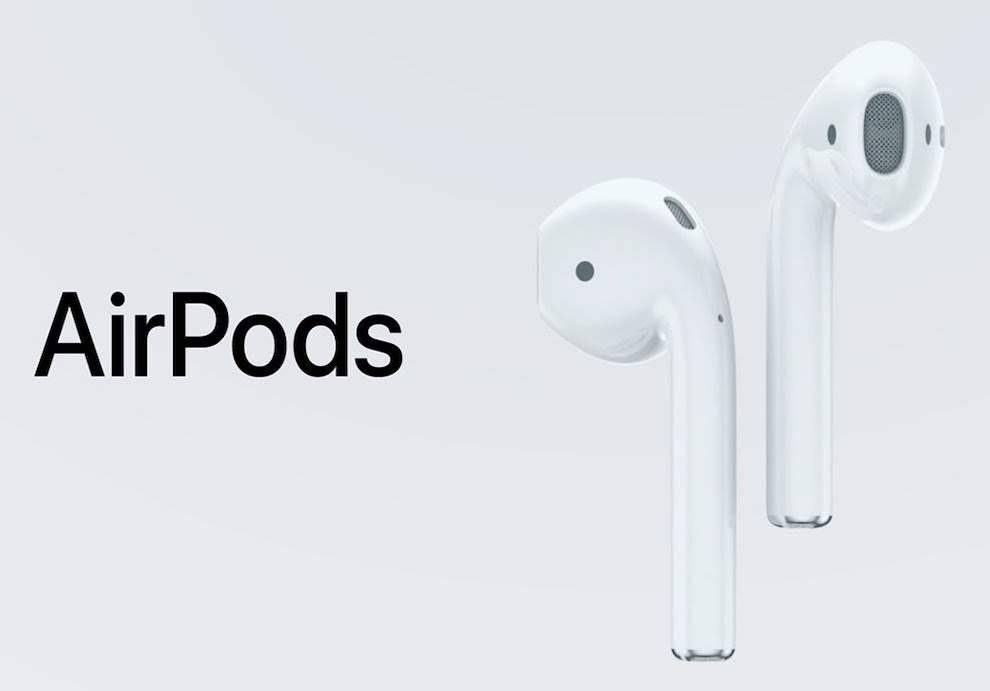 When Apple announced its wireless AirPods, it kept the shipping timeline for late October. But last week, due to some undisclosed reason, the Cupertino giant officially delayed the launch but didn't announce any other time frame.
Now According to Chinese-language Economic Daily News, Apple might start shipping the Airpods as early as next year in January. The newspaper suggests that AirPods supplier Inventec is expected to achieve 7% on-year revenue growth in 2017 because of AirPods orders.
Economic Daily noted:
Apple originally planned to release the AirPods at the end of October, but has postponed release. Inventec is expected to begin shipping AirPods in January 2017.
To remind you, Apple killed the 3.5mm headphone jack on the iPhone 7 and 7 Plus this year. Though the company ships an adapter for 3.5mm headphone jack, it also introduced new wireless Airpods powered by a brand new W1 chip.
The Airpods also include beam forming microphones located in the bottom half of the earphone. Both in mono and stereo mode, you can tap the side of the earphone and talk to Siri. Each individual Airpod gets dual optical sensors on the side that detect your tap. The Apple Earpods with charging case is priced at $159 and if the latest report is to be believed then Apple might start shipping it in January 2017.