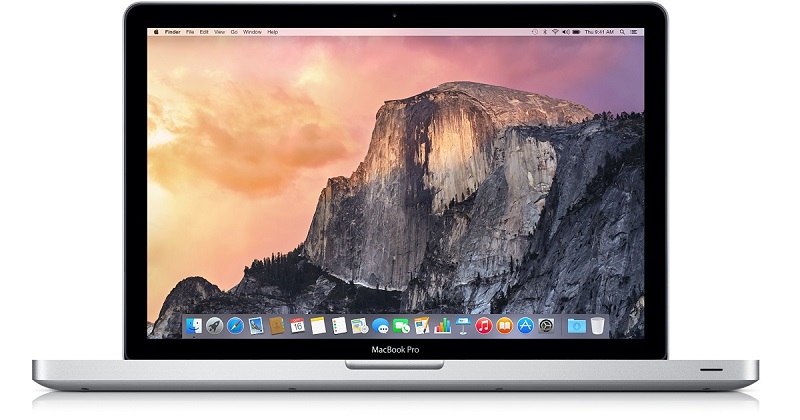 Just yesterday, some specification details of the upcoming MacBook line up had surfaced. Now, a fresh report is giving us information about the official announcement of the new devices.
According to a new report from Recode, Apple has scheduled an event on October 27, where it will announce next generation MacBook Pros and MacBook Airs. The 2016 MacBook Pros will ditch the support for traditional USB ports, as well as for MagSafe and Thunderbolt 2. They are tipped to come with Touch ID and and new OLED touch display instead of the standard function keys at the top of the keyboard.
In case of the MacBook Air, it is said that Apple plans to kill the 11-inch variant in favor of the 13-inch. In terms of design of the MacBook Air, not much changes are expected except for USB-C support. Finally, Apple is expected to refresh the iMac lineup as well and also introduce a new 5K (5120 x 2880) external display which comes equipped with a built-in GPU.