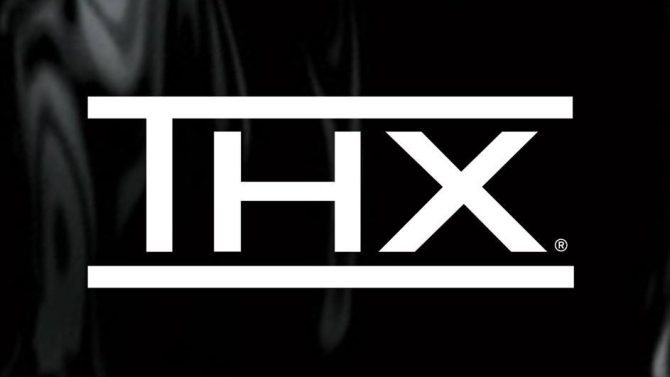 Razer a global lifestyle brand for gamers has acquired the majority of the assets of THX Ltd audio company. THX will operate as an independent startup under its own management and apart from the ongoing business of its parent company. 
As a result of the acquisition THX's management and employees will join Razer. The financial details of the were not disclosed. Founded by filmmaker George Lucas in 1983, THX focuses on cinema audio systems, home audio systems, and audio certification. It currently deals in three lines of businesses viz, Certification, THX Live! and THX Inside. THX will also streamline the certification process to provide the same value to partners in a shorter time-frame.
Razer Co-Founder and CEO Min-Liang Tan,
This acquisition will allow us to reinforce Razer's leadership in gaming and extend the brand into broader areas of entertainment, while at the same time empowering THX to develop into a global powerhouse, independently.
Ty Ahmad-Taylor, CEO of THX said,
With Razer, we can now continue to strengthen our core lines of business while delivering excellence for our customers' ever-changing needs. As a standalone company, THX will work with Razer, but will primarily continue to service our partners in the industry in order to deliver great products to consumers.