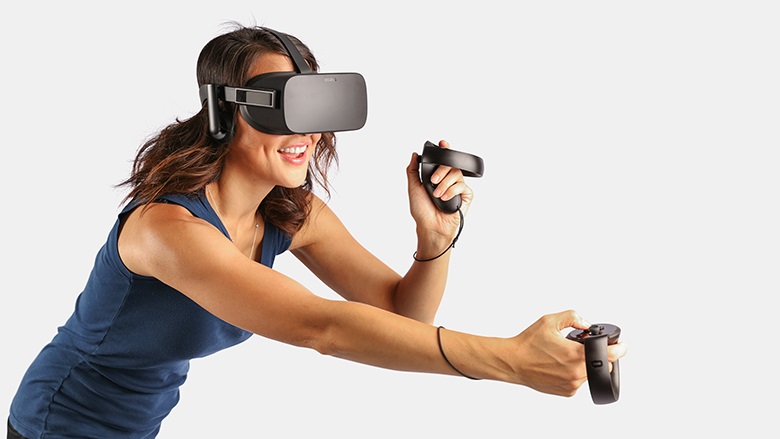 Oculus has announced Touch Controllers and Earphones at company's third annual Oculus Connect developer conference.
The Touch controllers will also include an additional sensor and a connector for Rock Band VR.  All pre-orders will come with two free games, 'VR Sports' and The Unspoken. There are dozens of new titles that will be available at launch for the controllers. Oculus has also announced Oculus Earphones for Rift which offers solid bass response while maintaining excellent mid/high levels for a well-balanced sound signature, according to the company. They also include passive noise isolation to help block out distractions.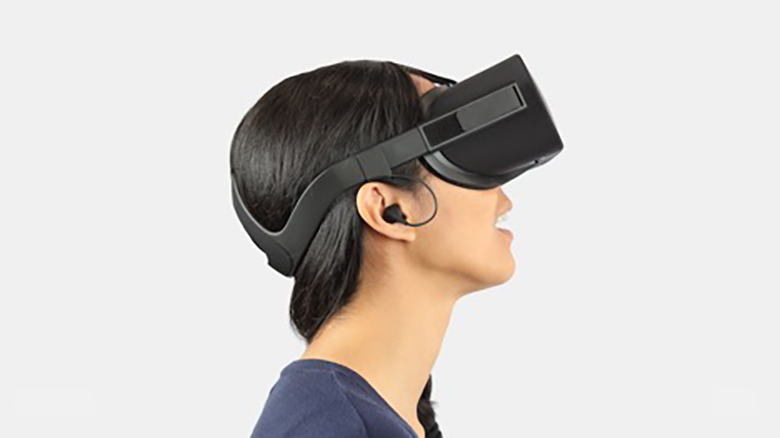 In addition to the two hardware accessories, Oculus has also unveiled Oculus Avatars, a platform that lets you customize your VR identity from more than one billion permutations available. Avatars will be available for Rift at Touch launch and for mobile in early 2017. Moreover, Oculus even introduced Oculus Parties, which lets you start a voice call with up to eight people from anywhere in VR. Finally, Oculus Rooms lets you instantly meet up with your friends in VR to hang out, watch movies, or launch the same app simultaneously. Both Parties and Rooms will ship for Gear VR in the coming weeks, with the Rift launch scheduled for early 2017.
The Touch controllers are priced at $199 and the Touch Earphones are priced at $49. Both the accessories will start shipping on December 6 and will be up for pre-order starting October 10.