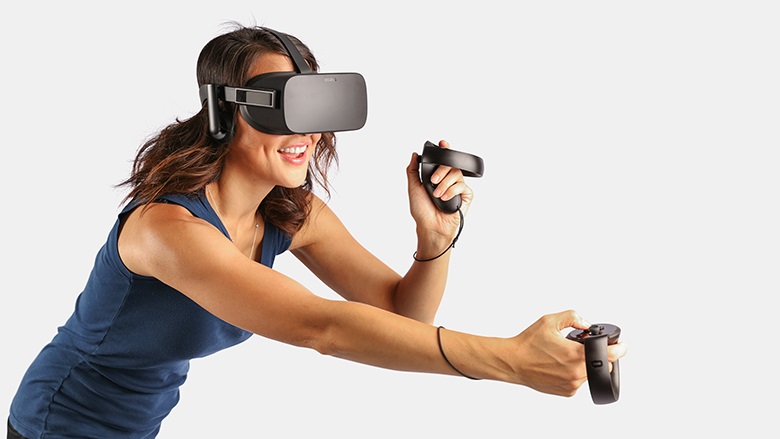 Oculus has announced Touch Controllers and Earphones at company's third annual Oculus Connect developer conference.
Continue reading "Oculus Touch Controllers and Oculus Earphones announced for $199 and $49"
Oculus has announced that Touch Controller for its Rift VR headset will be delayed until the second half of 2016. Touch Controller are hand controls that are designed to map your hands into virtual reality.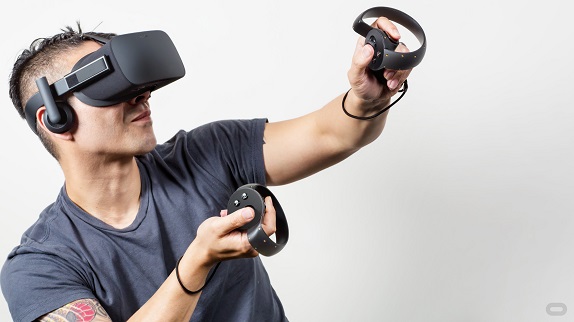 Continue reading "Oculus Touch Controller delayed till second half of 2016"