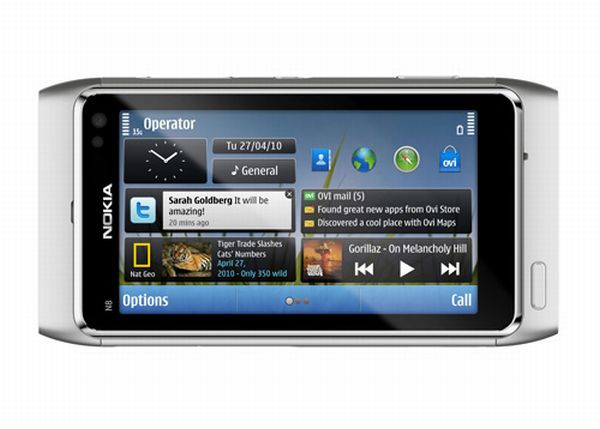 Damian Dinning, who is the Senoir Manager of the Solutions Planning division has reportedly confirmed that the Nokia N8 will have DivX playback and Gorilla glass.
Damian confirmed in a tweet as a reply to an earlier question that the Nokia N8 will play most of the DivX videos out of the box. This means it plays DivX files without any additional 3rd party software. By "most", we are guessing videos supported will depend on the resolution, bit-rate etc.
In a reply to another question, he also confirmed the use of Gorilla glass for the touchscreen on the Nokia N8. Gorilla glass has been used on previous devices such as the Dell Streak.