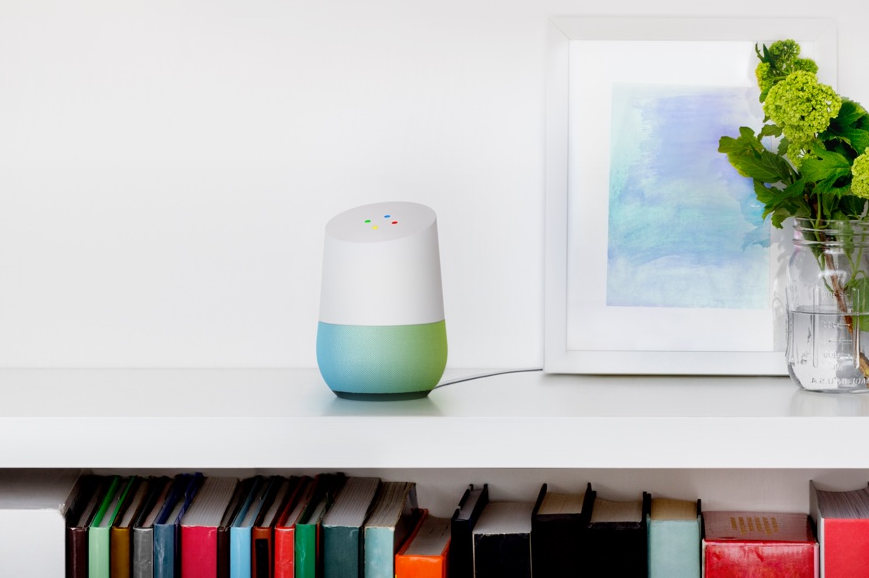 Google has officially announced Google Home voice activated device that comes with Google Assistant, as expected. The device was introduced at Google I/O conference earlier in May.
Google Home lets you enjoy music, manage everyday tasks and ask Google questions via voice commands. You can use "Ok Google" command to play music using  Google Play Music, Pandora, Spotify, TuneIn and YouTube Music. If you just want to stream audio directly from your phone, you can cast music to Google Home from 100+ Chromecast-enabled apps on your Android or iOS device. The built in search feature on Google Home learns from your habits and patterns and knows you overtime.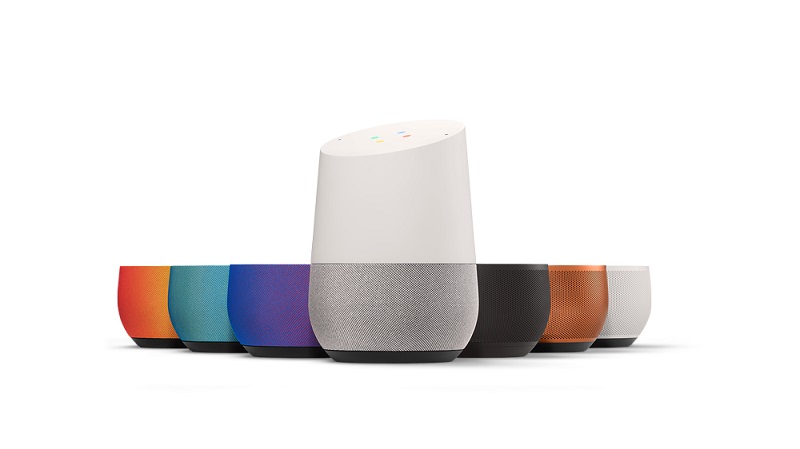 Moving on it offers real-time answers to things from an array of domains like cooking, news, sports and even basic day-to-day tasks like knowing the weather, stock markets and so on. Google Home lets you control devices around the house such as Chromecast and support apps like Netflix, Google Photos and so on.
Similar to Google's OnHub router, it is also quite customizable thanks to the modular base that can be set to match your room's decor. Google Home will be available in stores starting in November or you can pre-order yours today for $129 from the Google Store, Best Buy, Target and Walmart.